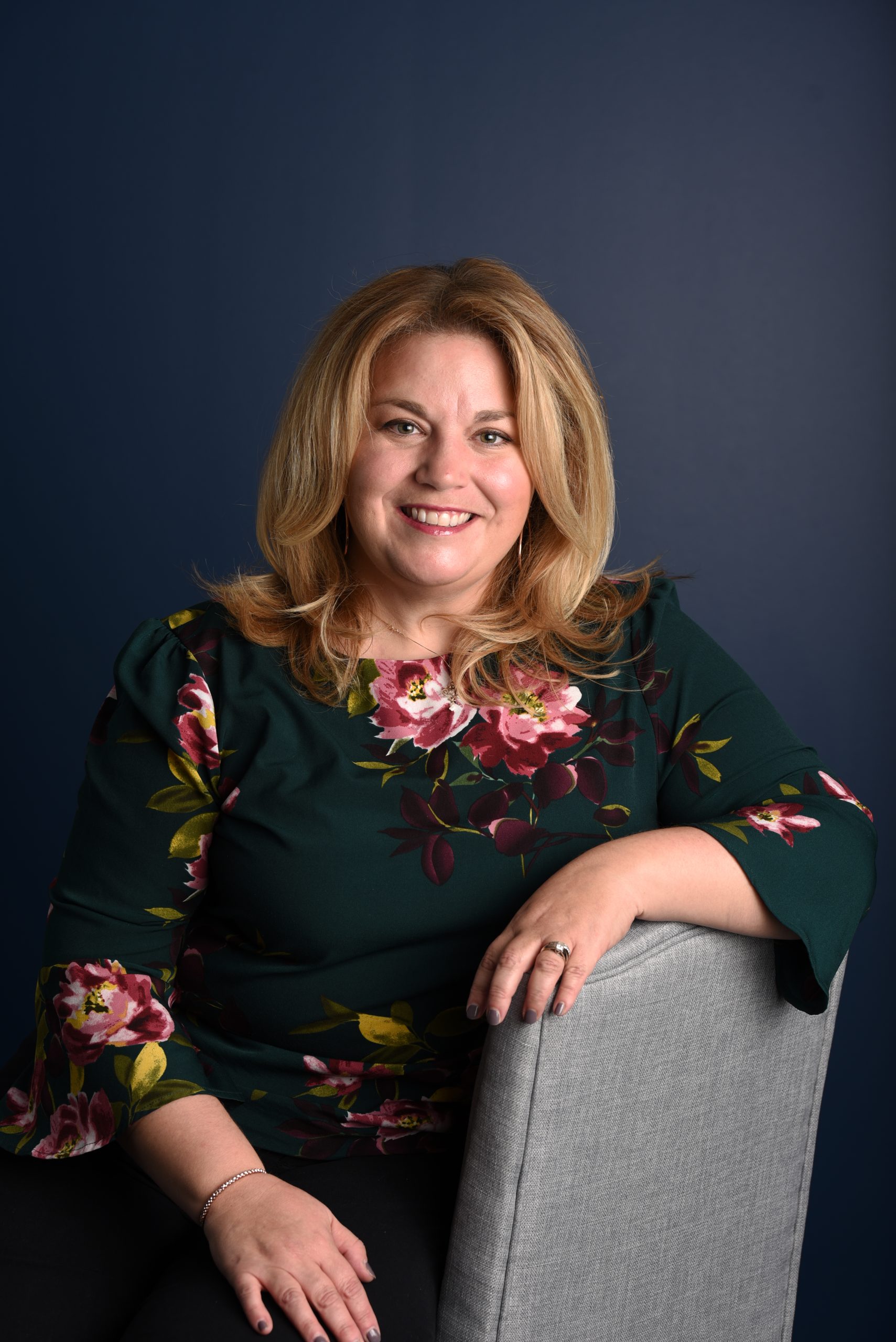 Dear Bridgehaven Friends,
The legacy of Bridgehaven is its people, people who have become family, with beautiful stories unfolding year after year. Thank you for your unwavering support and love, encouraging us to continue into this next season of ministry.  
Love, 
Chelsey – Executive Director 
LOCATION
Bridgehaven Pregnancy Support Center
4250 Glass Road NE, Suite 100
Cedar Rapids, IA 52402
GET DIRECTIONS
HOURS
MONDAY: 10AM-5PM
TUESDAY: 10AM-5PM
WEDNESDAY: 10AM-5PM
THURSDAY: 10AM-7PM
FRIDAY: 10AM-4PM
Closed on Saturday and Sunday.
Bridgehaven is a 501(c)(3) nonprofit organization.
EIN 42-1203675