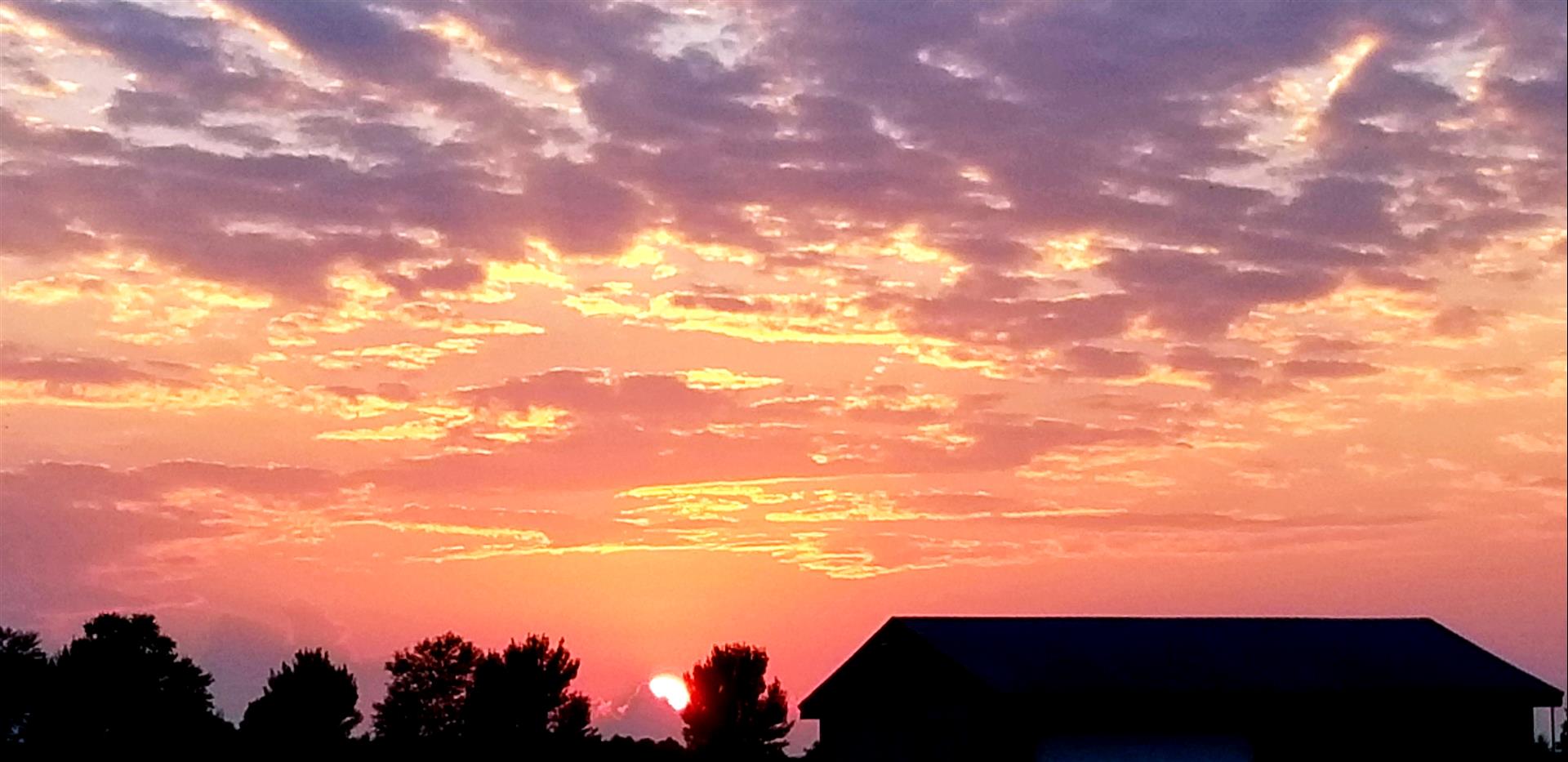 Why am I discouraged?
Why is my heart so sad?
I will put my hope in God!
Psalm 42:11
We have so many reasons to feel hopeless. To feel deep discouragement and a sad heart. The finalization of a divorce that wasn't wanted, a devastating diagnosis for a friend's new baby, a young girl who feels we'd be better off without her here on this earth, and the news that my father's cancer has returned and he will begin radiation treatments next week. People in my life are hurting and questioning. There are days when I just don't know what to say, what to do, how to help, but Psalm 42:11 reminds me that my hope is in God and nothing else. Sometimes there is no action, no words but that doesn't mean there's no hope. Because the truth is, that just because if feels hopeless, doesn't mean it is.
Hope for the future…
Lifeway partnered with our national affiliate, CareNet, and surveyed women who've experienced abortion. They found that 61% of these women shared the news of their pregnancy with the father before making their decision. Why? I believe it's because they had hope. A hope that the father of the baby would respond in a way their heart longs to hear. They hoped the father would respond with joy, responsibility and care. And when he didn't, they believe that all hope gone. Oh dear girl, that is a lie. Hope is never gone…
For in this hope we were saved. Now the hope that is seen is not hope. For who hopes for what he sees? But if we hope for what we do not see, we wait for it with patience. Romans 8:24-25
When we put our hope in things of this world ourselves, goals, or people, we will continue to be disappointed. We will continue to be discouraged and our hearts will be saddened. But Christ died to restore our hope. The kind of hope that can change things for you and me is so much bigger than we can ever imagine. It's not earthly, it's holy. When everything on this earth fails us, even when we fail ourselves, Christ will not. Even in the darkest of times He is with us, there to carry our burdens bring us back to who He created us to be, in Him and for Him.
Friends, hope is so much more than a pretty word printed on a t-shirt or an embroidered pillow. No, it's alive, it's on your side; it's Jesus waiting for you to acknowledge Him and allow Him to carry you through.
Whatever news we receive, whatever seemingly hopeless thing is happening in your life right now. Please know that there IS hope. The hope of the world: Jesus. He's ready to comfort you, guide you, and love you through the fear, hurt, pride, and, yes, the fight for your life. Because just because it feels hopeless doesn't mean it is.
Know that wisdom is like honey for you:
If you find it, there is a future hope for you, and your hope will not be cut off.
Proverbs 24:14