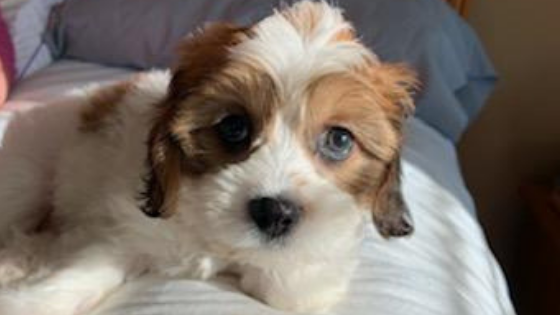 Change: to make or become different.
Typically, I like everything to remain as consistent and stable as possible with minimal interruptions (or change) when something works well. But I have come to see in these past couple months some up close examples of how not all change is a bad or scary thing like I usually tend to view it. Like in its simple definition, change can just mean becoming different. It doesn't have any scary or alarming adjectives attached it. It's just "to become different" – and sometimes that different can be a very good thing.
These past two months have been filled with SO much change in my life as well as in the lives of some of those closest to me. I feel like I have had a front seat to some of the most amazing, unexpected, life-giving, self-sacrificing, challenging, and incredibly transformative changes in the lives of those around me.
My cousin and her fiancé are getting married this Saturday, and I have the honor and privilege of standing beside them and their loved ones. They are making the life-giving decision to "become different" in their relationship by becoming husband and wife through the incredibly beautiful and transformative gift of marriage.
A couple of my closest friends just got engaged last month. They too are "becoming different" in their relationship by choosing to say yes to their future together as husband and wife and will enter into a covenant with God and each other through the sacrament of marriage later this year.
One of my best friends said yes to a new position, knowing it would be challenging to leave some amazing co-workers and a role she really enjoyed, but also knowing God was leading her to help make an impact and difference in the lives of so many in a new and different kind of way.
My family added another member to our family this week by saying yes to the gift of a new puppy, Gracie. (I've included a picture above because she is super sweet and adorable!) She will add a new dynamic to our family, and this addition means our family will "become different" as we learn all about this new, exciting, spunky little ball of energy.
These are just a few short examples of a lot of change that has been happening around me recently. But what a gift that some of these changes hold. I am learning so much already from each of these changes. My heart is "becoming different" in a positive way as God has been working in me though just the privilege of witnessing so many amazing and life-giving changes.