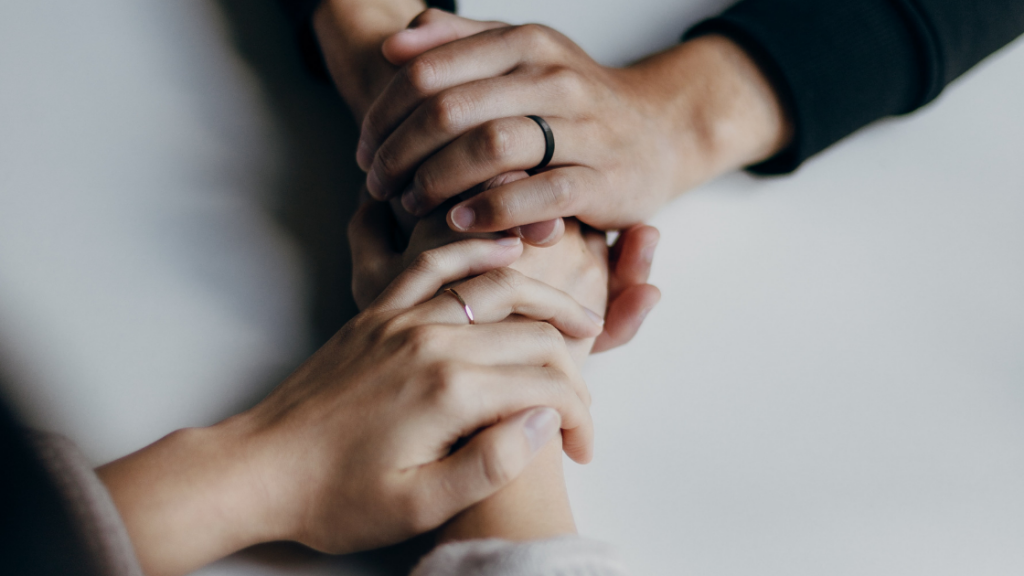 Another year has gone by, and although I anticipate all good things, I know that good stories have ups and downs, twists and turns. With every turn of the calendar, our stories go on. That sounds lovely, doesn't it? The truth is, there are circumstances, the twists and turns or ups and downs, so vast and wide they stop us in our tracks. When this happens, we want out of or, at the very least, to rewrite our story. 
Every day we encounter women and men walking through unbearable circumstances. Stories of heartache, fear, longing, hurt, loss, pain, and so much more. As we explore the circumstances that bring people through our doors, I am honored and privileged to hear these sacred stories. The easy part is providing space for expression, exploration, decision-making, and growth. Our clients have the challenging role of moving forward. 
The pregnancy itself is rarely the main issue; all the other circumstances surrounding it make it hard to see how this will end. As we listen to the stories unfold, the surrounding pressures and influence cause the most stress and strife. Pressures can come from the people in their lives, all of whom have opinions or comments to share. Internal pressures of the inner critic may remind them this was not the plan for their lives. Abuse, health, pain, previous losses, challenging parenting experiences, one-time 'mistakes,' reoccurring 'mistakes,' etc. All these pressures compound and leave a person at a crossroads facing a decision that will change their lives forever. We embrace just how complex, scary, and delicate this time can be.  
Our staff of Client Advocates are the gentlest of people. They are trained to listen and help you explore the ins and outs of your unique circumstances. With zero condemnation and judgment, you become the most important person in the room while you are here. No detail of your story will change that; nothing you say could change the compassion, hope, and help we have to offer you along this journey. 
Dear reader, if you need help today because of unplanned circumstances surrounding your pregnancy, we are here for YOU. Your story matters, and although this chapter may seem to be the hardest yet, there might be new characters ready to play a role in helping your story play out. No, we cannot anticipate the end, nor can we make the tough decisions for you. We are here to help you pace your hurried thoughts, settle your heart, and allow you space and time to think about your next steps. A starting point, a refuge to help you sort through all the unique details of your situation. 
We invite you to schedule your free appointment today. 
Throughout the seven years I've served at Bridgehaven, I have consistently witnessed the heartache, fear, longing, hurt, loss, and pain. BUT where all these things exist, there is also HOPE. Beauty is waiting to be uncovered and cultivated for those brave enough to take those first steps. 
'Bear one another's burdens, and thereby fulfill the law of Christ.' Galatians 6:2
See you soon, Brave One,