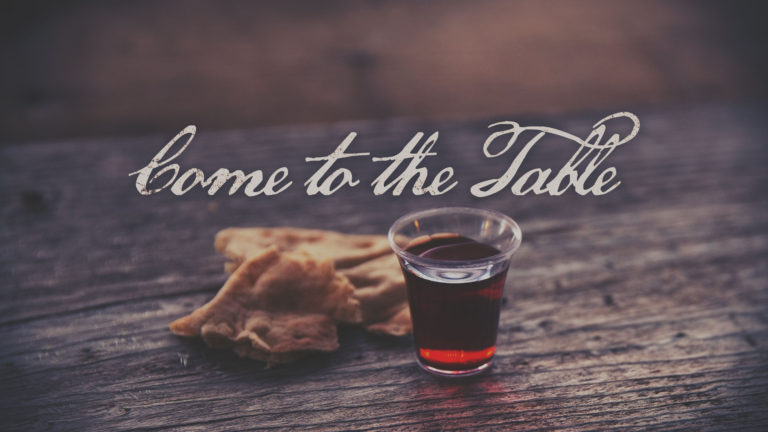 Easter is such an amazing and anointed time to testify the goodness and consuming love of Jesus, the victory of the cross, the gift of forgiveness, the tearing of the veil, and friendship accessibility we have with our Redeemer!
May we make and take opportunities to uplift others who may not know Jesus, His Resurrection Life that is still powerful and alive today, and those who simply need fresh encouragement.
May we take this opportunity to demonstrate Christ's love by welcoming others into the hope we have in Jesus!
This resurrection life you received from God is not a timid, grave-tending life. It is adventurously expectant, greeting God with a childlike "What's next, Papa?" God's Spirit touches our spirits and confirms who we really are. We know who He is, and we know who we are: Father and children. And we know we are going to get what's coming to us- an unbelievable inheritance! Romans 8:15-17
He is worthy of celebrating!
On Thursday, March 22nd, Bridgehaven's Earn While You Learn program is hosting our "Come to the Table – Easter" food distribution. This event is made possible by volunteers, donors and our partnerships with HACAP and Hy Vee. Canned food was donated from Target and a grant covers a $10 voucher to Hy Vee towards the purchase of a ham, turkey or chicken. Clients are invited to shop for food for their families and also receive a voucher.
The purpose and heart of this event is to offer support and means for families so that they may enjoy and celebrate an Easter meal with their family. I love the value and importance of eating together in the Christian faith; such an act of covenant and community. The breaking of bread, the celebration and proclamation of blessings, and the sense of unity.
There is so much to celebrate and reflect upon in this season, may there be such a demonstration of Resurrection Life and Love!
And He took bread, gave thanks, broke it, gave it to them, and saif, "This is my body, which is given for you. Do this in remembrance of me."
This year, we had 70 clients sign up to participate in the event. Volunteers serve in a variety of ways in this event – whether it is organizing set-up, supporting clients during their shopping experience, or taking care of the clean up process, all phases of serving are important and valuable! We are thankful for those who labor, give, support, and champion the wide displays of love for people through events like this.
Additionally, we created brochures of local churches and times of worship so clients are equipped with church information and able to join in the Resurrection Season with the body of Christ. What a beautiful season to hear the word of God and allow His grace to impact our lives.
For God was pleased to have all His fullness dwell in Him, and through him to reconcile everything to himself, whether things on Earth or things in Heaven, by making peace through his blood, shed on the cross.
May you enjoy the song "To the Table" by Zach Williams.
Lord, we bring ourselves to your banqueting table of grace, love, and forgiveness!  Thank you for making your table available to us, may we all accept this grand invitation!  Thank you that we may be filled with You and Your Food at your table! We celebrate Your Fellowship and Presence!