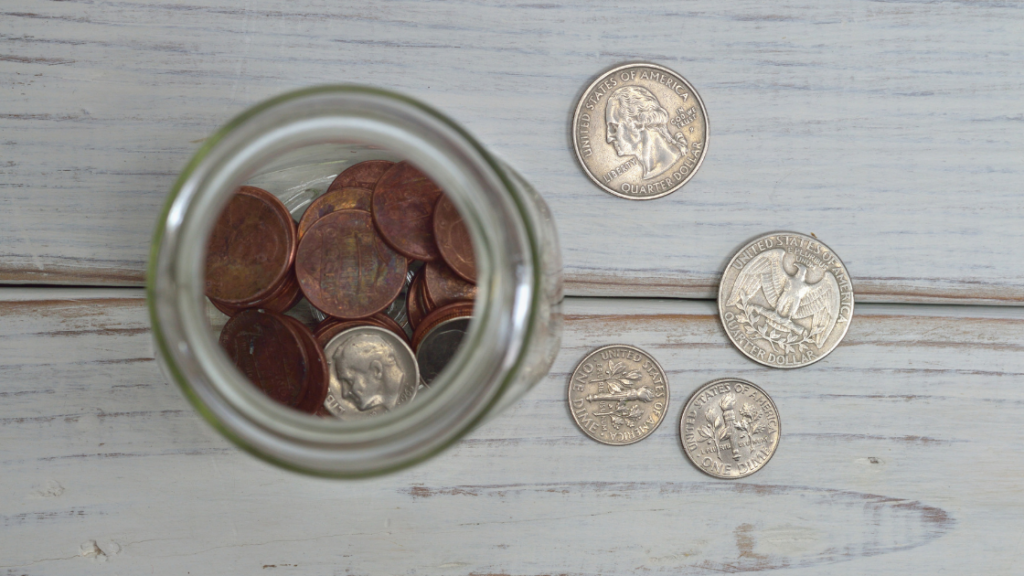 We've all heard it a million times. On telethons, in letters from your favorite non-profits, from the mouths of executive directors and fundraising professionals: "Donate today. Every dollar makes a difference!" Admittedly, we probably glaze over this statement and perhaps even roll our eyes when we hear it. It is used a lot. But, I do believe, for good reason. 
Every non-profit organization goes about its fundraising efforts in a unique way to meet its unique needs and budget. But one thing that remains consistent is the collective effort that facilitates operations and perpetuates the mission. Many hands make light work, right? Such is the case for meeting the financial needs of an organization. When we all participate, when we all contribute, it makes for a community – a family, if you will – to make it all possible. 
 "Then the people rejoiced because they had given willingly, for with a whole heart they had offered freely to the Lord." – 1 Chronicles 29:9-12 
Over the last three years, Bridgehaven has received a financial gift from an average of 1,400 different donors each year. That's a truly incredible number! Some gifts are single digit dollars. Some might be many thousands of dollars. And that is the beauty of the Bridgehaven family of donors; each gift is received with gratitude, humility, and awe. We donate financially as we are able and as we feel led. No gift too big, no gift too small. 
My personal favorite gift so far in 2021 was $9.78, received through our Baby Bottle Boomerang fundraiser at a local church. A little boy saved his change for weeks to make this donation. And how excited he was to deliver this to us! And how excited we were to receive it! What love! And what a powerful message this gift sends, even being just a few dollars. So when we express our gratitude for your gift, whatever size it may be, we mean it. It takes a village, and this is oh-so true for enabling us to continue this ministry. These gifts of all sizes add up to making it all possible. And every single donor should feel a sense of humble pride about their participation in the Bridgehaven village. Be confident in your gift, whether it is one dollar or one hundred thousand dollars. 
And it isn't just the dollars and cents that make the Bridgehaven world go 'round. There is so much more to each gift we receive! It is the heart of the people giving and the spirit in which they give. We often receive kind notes of love and encouragement alongside a check. This fills our hearts and gives energy to our souls. God inspires and leads our work, and YOU give us incredible encouragement and partnership along the way. Please know how important and impactful your gifts are, no matter the size. 
 "And let us consider how we may spur one another on toward love and good deeds .. encouraging one another…" Hebrews 10:24-25 
We know money is a tool God gives us to make the programs and services we offer possible. We understand the magnitude of generosity, selflessness, and servitude that accompanies each and every dollar. We understand the sacrifice of tithing and gifting. And we are deeply grateful for, yes, each and every dollar, because they do make a difference.