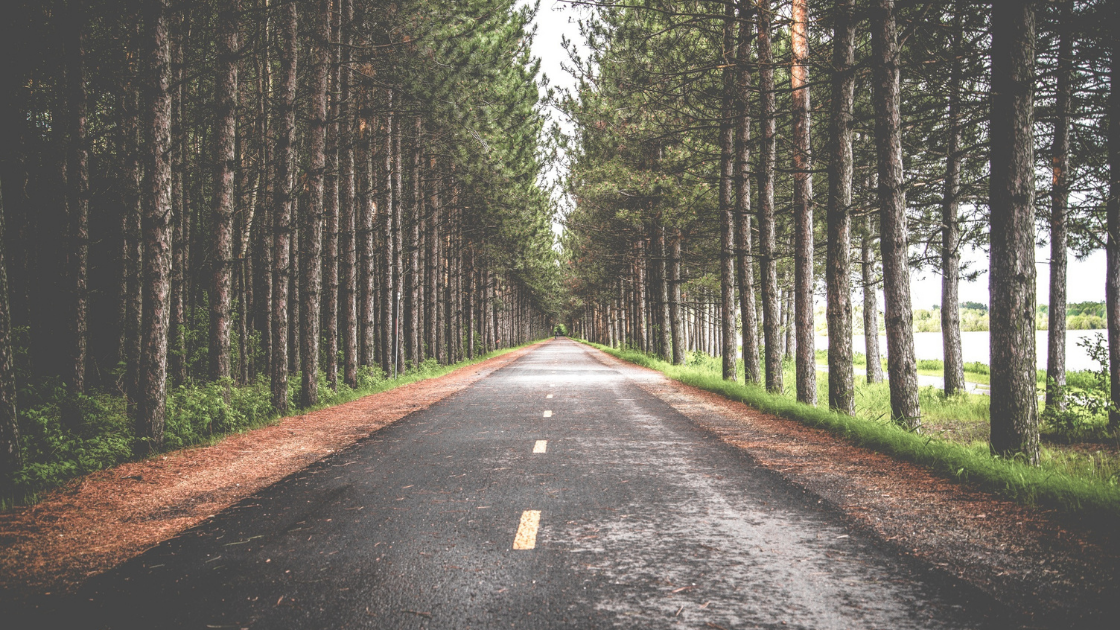 Well gang, we are getting close. We are nearing the end of 2020.
We probably can't even comprehend the amount of times we have had conversations about the very topic of 2020 and everything that came our way this year. And I know I can't count the amount of times I have heard people say, "I can't wait until 2020 is over!" And yes, while this statement gives us the hope of looking forward to what a new year could bring, we're also placing hope in circumstances alone. If we let ourselves really think about it, we know that the turning over from December 31, 2020 to January 1, 2021 won't suddenly make everything that was difficult, heartbreaking, and challenging about the year 2020 quickly disappear.
I know we all so badly want to "move forward", "go back to normal", just "get all of this over with". But what would happen if we chose to say that we are going to take each moment given to us as a chance to stay present? To stay in the here and now and choose to trust God for each moment He gives us, as part of His will for our lives, even when we don't understand it? I know this is MUCH easier said than done, and putting it into action takes lots of faith.
God told us there will be suffering in this life. But He also promised us He would never abandon or forsake us, and He will always be near to the brokenhearted. He will always be present with us. The Lord has much He wants to show us about His character, His will, His promises for our lives here on earth, and on our path to Heaven when we choose to trust in Him.
Please hear me when I say, I am not dismissing or downplaying any of the incredibly difficult things that came each of our ways this year. I understand, I hear you, and I get how tough it can be to walk through so many of the things we all faced in 2020. But what I want to challenge each of us, myself included, to stop and take a look at the perspective or lens we are looking through when we come up against the tough things we will face. Even into the coming year of 2021! Will we choose to be present with what is happening in the here and now even when it might be unpleasant? Will we choose to say yes to leaning into something even when we want to run the other way? Will we choose to see each moment as part of the greater purpose and plan God has for us even when it's hard to face?
We don't have to put our hope into circumstances. We can choose to direct our hope towards the One who sees, hears, and knows it all. Who loves us more than we will ever be able to fathom or comprehend. Who will never leave us or abandon us. Who will always be there when we turn to Him. Will you choose to say yes to following God's leading as we close out this year of 2020 and enter 2021 with our hope placed in Him, not our circumstances? I will be praying for each of us as we walk this journey together.