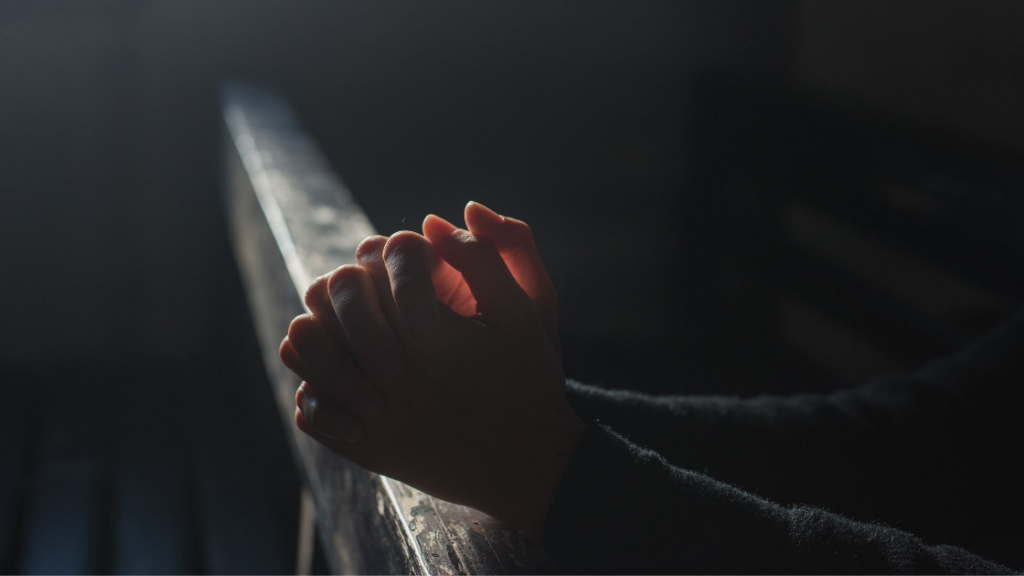 "I delight to do Your will, my God…" (Psalm 40:8)  
This verse caught my attention in a recent Blessed Is She devotional I was reading. The author of the devotional, Annie Deddens, had also shared the following words after sharing this verse from Psalm 40:  
"For me, this is one of those prayers that really stretches me to show up where I'm needed and called. To respond to what's right in front of me. To love and serve, and to take action with joy." 
I loved reading her words in that paragraph, and they were ones which really resonated with my heart regarding some of my current circumstances, both personally and professionally. Over the past few weeks, I have been honored to meet some amazing individuals and families as they have bravely entered through our doors at Bridgehaven. Some of them have been overjoyed at the news of pregnancy. Some of have been utterly terrified and felt paralyzed by the news of pregnancy. Some of them have been incredibly concerned about the news of pregnancy because they were worried about the health and wellbeing of their baby.  
No matter what their circumstances have been, what feelings they are navigating, what pressures they might be facing, they have each had the courage to say yes to coming in and processing together parts of their story. I am still in awe and incredibly humbled to be in the role that I am. To be a part of such intimate parts of people's stories and journeys and to be trusted with such delicate and sensitive parts of people's lives. There are days when this role I have been called to are very difficult, challenging, heartbreaking, and it feels exceptionally heavy to carry. And then there are days when it is remarkably filling, beautiful, life-giving, and I have many reminders of why I have been called. In each one of these moments, no matter what they look like, I am strengthened more and more by the Lord to show up where I am called. To respond to the needs of those He has placed in my life. To love more generously, be present more fully, and continue to walk in His ways and will for my life.  
These past few weeks, as difficult as some of the circumstances have been, there have been continuous reminders of how the Lord works in extraordinarily might ways. Healing beginnings, relationships rebuilding, crucial conversations taking place, and hearts transforming. Even when moments are tough, I am praying I remember the breathtaking power of moments like these ones too. "I delight to do Your will, my God…"