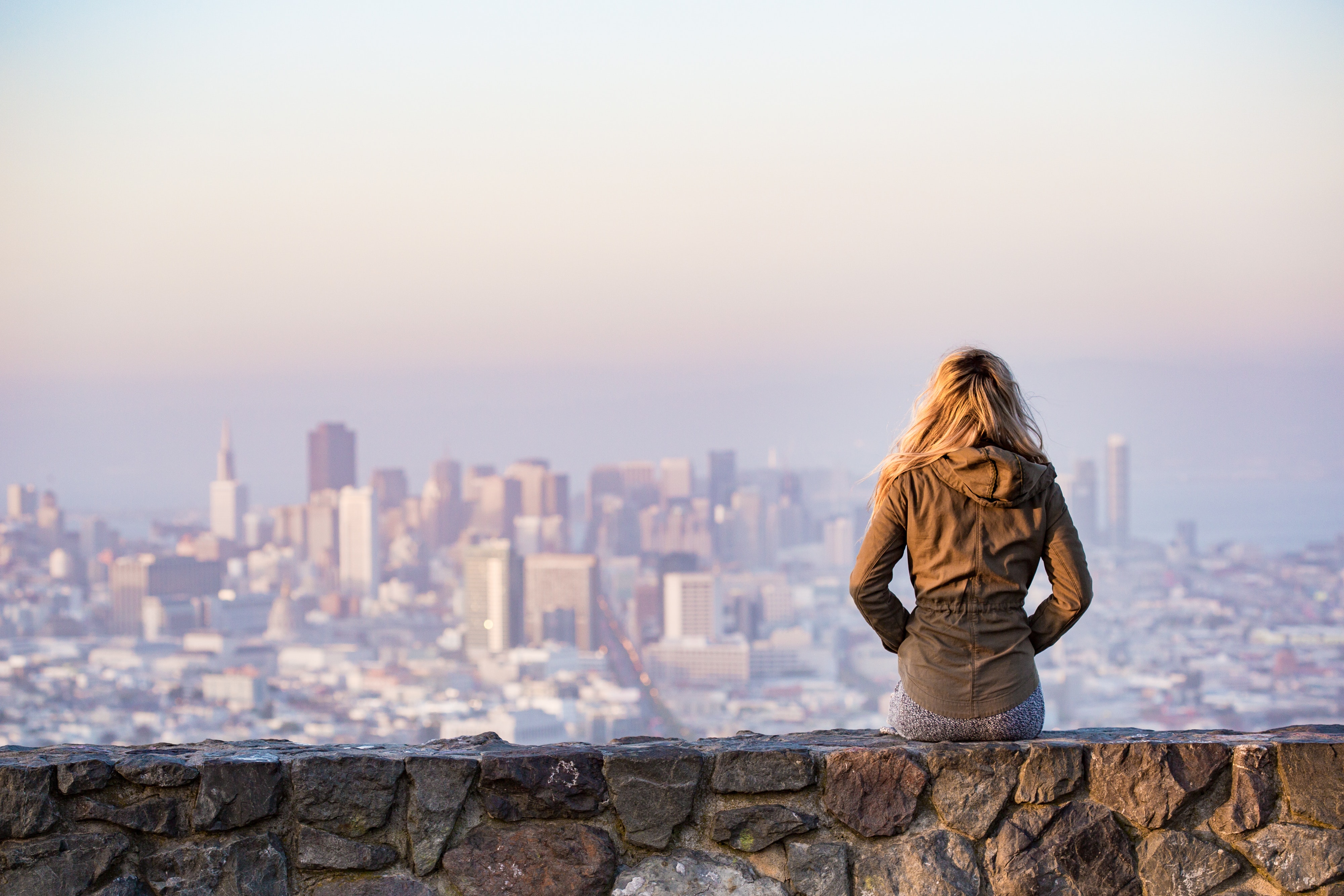 At the beginning of the 2018/2019 school year, the Prevention department suffered what seemed to me at the time like a crushing blow. One of the local public schools in which we spent a large chunk of our time cancelled our presentations at the last minute. I remember taking them off my calendar and looking at the open days, unsure of how we would fill them. If I'm honest, it made me pretty sad.
But our department director, Trisha, refused to be discouraged. Ever the optimist, she re-framed the loss of this school as an opportunity for us to explore new avenues. She encouraged me to reach out to the places I've always wanted to present and when I did, God answered with a resounding "YES!" In the same month we lost that school, God packed our schedules by getting us through the doors of Heart of Iowa and the Anchor Center.
Now every time someone comes through the Prevention office on a tour of Bridgehaven, I find myself taking extra time to talk through the Anchor Center and Heart of Iowa. Many people haven't heard of these organizations, and there's something in me that wants to give these women a voice.
Heart of Iowa is a substance abuse treatment program specifically developed for pregnant women and women with children. Anchor Center is a treatment facility for women transitioning out of the prison system. As you can imagine, both places are full of heart wrenching stories. But they are also places rich with the possibility of a fresh start.
One component of sexual risk avoidance education is the assertion that it is never too late to start making healthy decisions.
Both Heart of Iowa and the Anchor Center provide the perfect environment for that kind of message.
In a recent class, one of the women made a comment about how it was necessary to have sex before marriage. She insisted people should "test drive" their sexual compatibility before committing to one another. I could relate to that way of thinking, and I told her I used to be of that same opinion. Then I was able to share with her (and the rest of the class) that there is a better way. Just because we used to treat people like objects to be "test driven" doesn't mean we have to continue in that painful cycle. Her eyes bulged when I gently reminded her that it's possible to date people without having sex with them. Her mouth dropped open when I told her that even though I had made many unhealthy decisions in my past, I had recommitted myself to saving sex for marriage.
Just by representing Bridgehaven and living what we teach, we are changing the tide in these places. Our message is one of hope and health, but it is countercultural. Our message is a challenge to these women to rise above what our sex-saturated culture teaches.
I love these women because they know what it means to be broken. They know they are not "good" on their own. They have been humbled by their pain and they carry scars from wounds many of us cannot imagine experiencing. But it is not too late for them. We march into these rooms the only way we can—carrying a message of relentless hope.