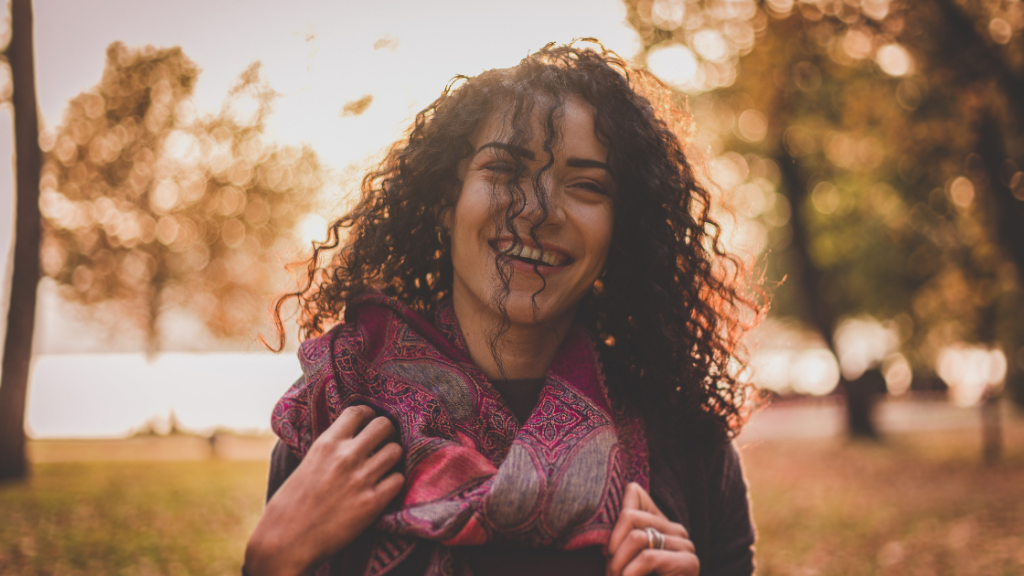 The joy of the Lord is my strength. Nehemiah 8.10  
The Crowning Jewels is a business that I follow and visit their website frequently.  I love their creativity and hearts to inspire others. They create beautiful jewelry and release inspirational blogs, reminders of truth when life is not so uplifting.  
I want to share with you an excerpt from their November 2021 blog called "He is My Waymaker" by Anne Ballard. I feel it is so important to keep the truth from this blog fresh for us; not to place pressure on ourselves for perfection but to find joy in the process of journeying through life and 2022.   
"So often we can have big dreams and goals that become all consuming. But when we become only destination focused, we can actually lose sight of the journey we're on… So many people want to jump ahead to the end result, losing sight of the growth that happens on the way to the destination. If we only focus solely on the end result, we may get discouraged. Choose to focus on small victories and progress, not perfection." 
The blog went on to speak of how our discouragement can be transformed into the joy of the Lord when we include Him on our journey: 
"Remember that He is with you and wants to be included in our process. This word is for people who are super focused on their goals. If this is you, you may have even felt disappointed lately that your goals were not progressing as you'd hoped… Ask God to show you where you lost your joy and how to find it again. As you partner with Him, you'll regain clarity and joy. And who knows? You may even find that those all-consuming goals change and shift in His Presence to become something entirely different and even more beautiful." 
This blog helped me regain the priority to be still and listen to God quietly when I was tempted to work and attend to a lot of projects. Even today in our staff prayer time, we listened to a message on the value and importance to rest in God, allowing our spirit to soak with Him.   
Dreams and goals are good and healthy, and I encourage all of us to have goals, desires, and dreams to attain in life. The Bible says that without a vision, people perish. We are designed to have that forward thinking aspect to move and work towards that vision. But keep in mind healthy journeys celebrate the growth and relationship in the process. That is easily overlooked in our present culture. Celebrate the small victories and gift of being present with Jesus and others. We have a God that wants to have relationship with us in every moment of life. He wants to celebrate the big and small victories with us. He wants to make beautiful things out of moments of ash in our lives.  
I pray above all else, in 2022, that we would know the God of Joy and Beauty. The God that is not looking or expecting perfection from us but a "yes" to Him in our hearts. He accepts us where we are at and makes all things work out for the glory of His Kingdom!