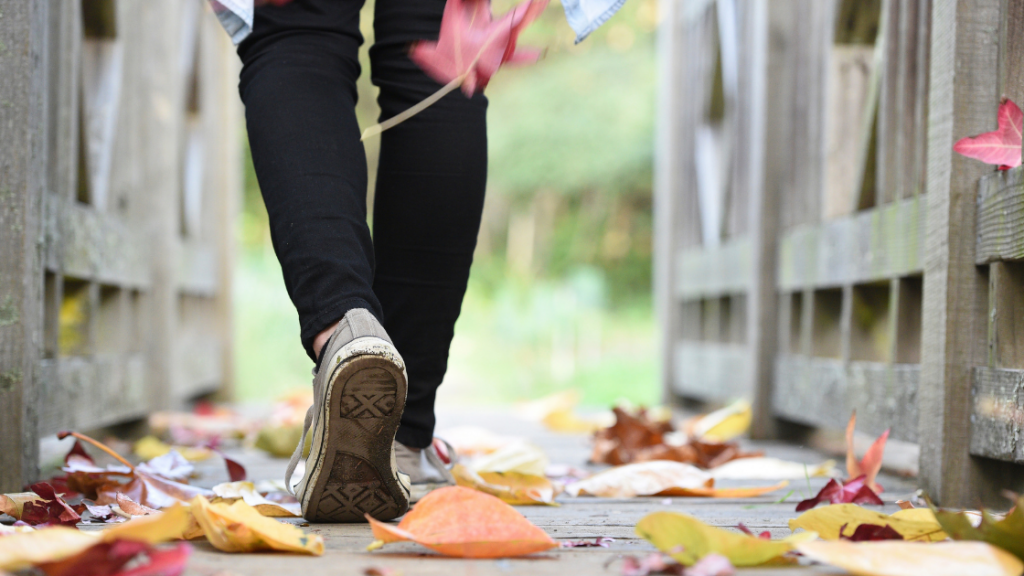 Good morning, Lord! Thank you for this day!
Please help me to….
Please heal these people whom I love….
Please show me…
Please forgive me for…
What should I do about…?
What should I say to…?
Okay, Lord. Enough about me. Let's talk about You.
What do YOU think of me? 
OMG! And I really mean, "O, My God! Do you ever get tired of me and my obsession with my life and my agenda and my list of concerns?"  
Of course, the short answer is a resounding NO. He never tires of us; He is concerned with the minutiae of our every day lives; He does love those whom I love and wants to guide and direct my every thought, word, and deed. But it got me thinking. 
Do you have friends or acquaintances—people in your life—who never once during a conversation ask how you are doing, or how you are feeling, or "what is it like to be you right now" questions? I always think it is so interesting to walk away from a conversation in which you have asked and heard about every facet of a person's current circumstance, but they leave the conversation without knowing one detail about yours. What does that say when a person is so engrossed in themselves and their life that they make not one inquiry about the other's?  
In my prayer-walk time this morning, I realized I AM THAT PERSON with God. Every prayer thought had the word "me" or "I" in it. So, I stopped, and after inviting the Holy Spirit to direct my prayer, I asked, "How the heck are you, God?"  
What is Your agenda for this day?
What are You feeling about this world, Your people, this mess we've made?
Who needs intercessory prayer in Your name?
What is on Your heart this hour?
Who needs a kind word, a hug, or a meal?
What specific action will bring You joy today?
What is breaking Your heart this morning?
What would bring glory to Your name this day? 
Of course, He wants us to come to him with our needs… "Do not be anxious about anything, but in every situation, by prayer and petition, with thanksgiving, present your requests to God." (Philippians 4:6-7)
And we are assured that "He hears us in whatever we ask…" (I John 5:15). 
But, if we pray at all times in the spirit (Ephesians 6:18, Jude 1:20) and search for Him with our whole heart (Jeremiah 29:13)—that is, love God with every shred of our being—we will know Him, His agenda will be revealed. Our joy and sorrow and desire for the day will match His! 
The word "seek" appears all through the Bible, and often it appears as a command to God's people. Sometimes the command is to "seek peace and pursue it," "seek justice," "seek righteousness." But about a fourth of the time the command is to "seek God." To seek God means to orient ourselves to God and to pursue God rather than other goals. Love for God means not only obedience but desire for God—a yearning to know God, a longing to see God. To seek God (and His heart, to know how He is) we have to focus on God (and not ourselves); we have to look for God in our lives and in our worship. 
Consider Psalm 63 which begins, "God you are my God, earnestly I seek you; my soul thirsts for you, my body longs for you, in a dry and weary land where there is no water." 
What a great way to begin any day.  
This day I will seek YOU. I will be looking for signs of Your presence. I will be listening for a word from You, I will be paying attention for evidence of Your love. I need You in my life the same way I need water. 
Oh, and before we part company,  
How the heck are YOU?