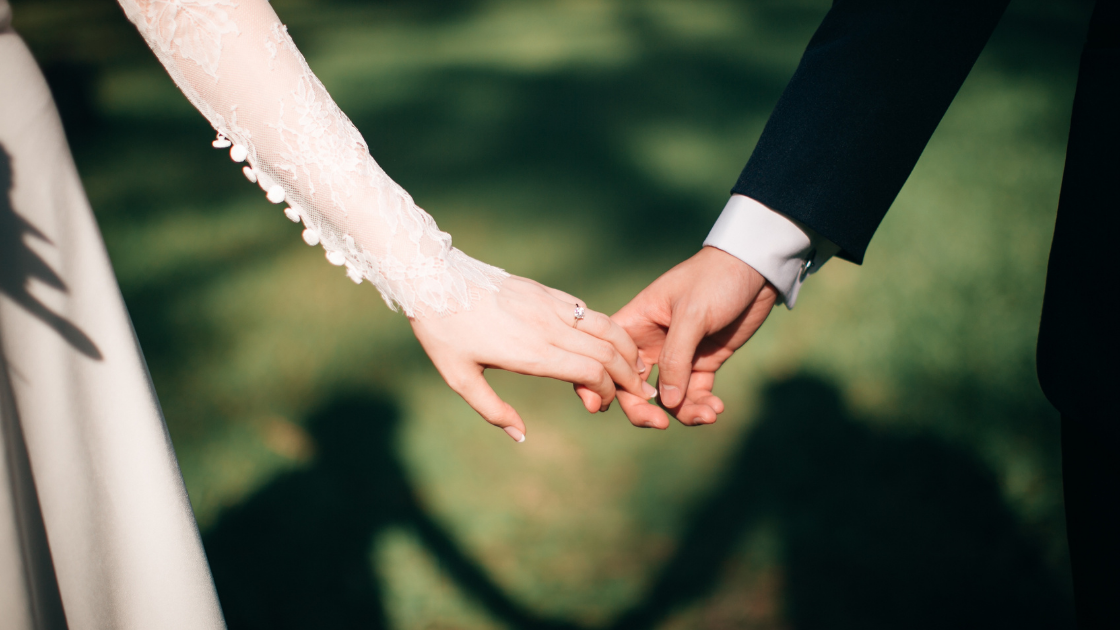 I am a newlywed to a man of God who passionately pursues the Kingdom of God. This newlywed season is exciting and a deep and wide learning process, full of vision and intentionality.
As we are walking in a marriage covenant with one another and God, the power of communication and intentions is very evident. Marriage and communication is a new level of care, wisdom, and intentionality for me. As we deepen our relationship, I am understanding more about the power and need of life-giving words to be heard, given, received, and to season the home.
Jesus, help develop me to always be an attentive listener, open-hearted, and to respond with life-giving words in all situations.   
The power of words can lead you on a life-building path or to a destructive pit. One is a path. One is a pit. Both have a destination.  
The power of the intentions of the heart: Pure intentions establish and affirm trust, but manipulation or mixed intentions invite insecurity and fracture connection.   
The fruit and lingering essence of words is powerful. It can bring and establish unity or dysfunction, care or discomfort, truth with harshness, or truth with grace and transformation.   
Proverbs 18 is packed with wisdom about communication, intentions, hearts, and relationships. I want to invite you to reflect on parts of this chapter that I have been mediating on during my learning process and prayer time.   
"A fool does not delight in understanding, but only wants to show off his opinions." (18:2)
Prayer: Jesus, may we be people of godly understanding. May we value understanding that comes from a renewed mind. May we not be foolish in understanding or our opinions.  
"The words of a man's mouth are deep waters, a flowing river, a fountain of wisdom." (18:4)
Prayer: May our words be refreshing, unlimited in speaking life and wisdom.  
"The one who gives an answer before he listens – that is foolishness and disgrace for him." (18:13)
Prayer: Jesus, may we be diligent listeners of the heart and promote grace and honor. 
"From the fruit of his mouth a man's stomach is satisfied; he is filled with the product of his lips." (18:20)
Prayer: May we be abiding in the vine and produce sweet fruit that is like honey; satisfying for us and good to others.  
"Life and death are in the power of the tongue, and those who love it will eat it's fruit." (18:21)
Prayer: May we be diligent with our words, be discerning and striving towards life-giving fruit and spreading life-giving seeds.   
"A man who finds a wife finds a good thing and obtains favor from the Lord." (18:22)
Prayer: May we know the goodness and favor of our relationship with Jesus and one another.   
May your testimony and the influence of your marriages, relationships, and communication be healing, restorative, and hopeful to others who are watching.