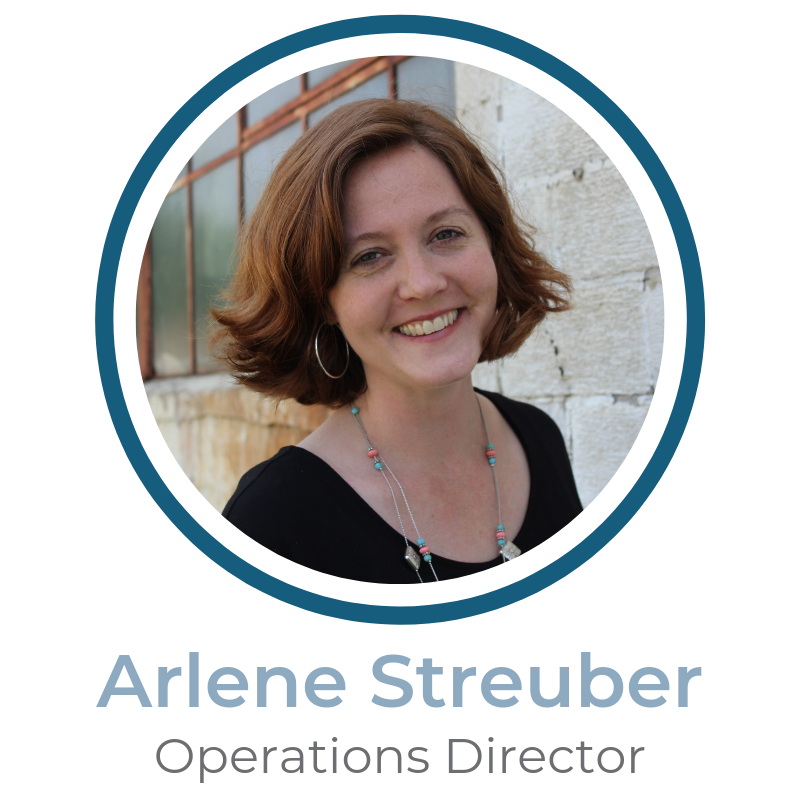 Arlene has been with Bridgehaven since: July 2016
Life at home: I live in Lisbon with my husband, Mark. We have three adultish children, one kid half-grown, and a dog named Tess.
To me, Cedar Rapids is: Good coffee, Mexican cuisine, and new bakeries to try.
Why I'm passionate about what I do: I love being able to be Jesus to people.  I'm passionate about speaking hope and seeing change. It is a joy to love on those who come through our doors.
LOCATION
Bridgehaven Pregnancy Support Center
4250 Glass Road NE
Cedar Rapids, IA 52402
GET DIRECTIONS
HOURS
OPEN BY APPOINTMENT ONLY.
Bridgehaven is a 501(c)(3) nonprofit organization.
EIN 42-1203675
SHOP & SUPPORT
Treasures Quality Resale Shoppe serves as a revenue stream for Bridgehaven.