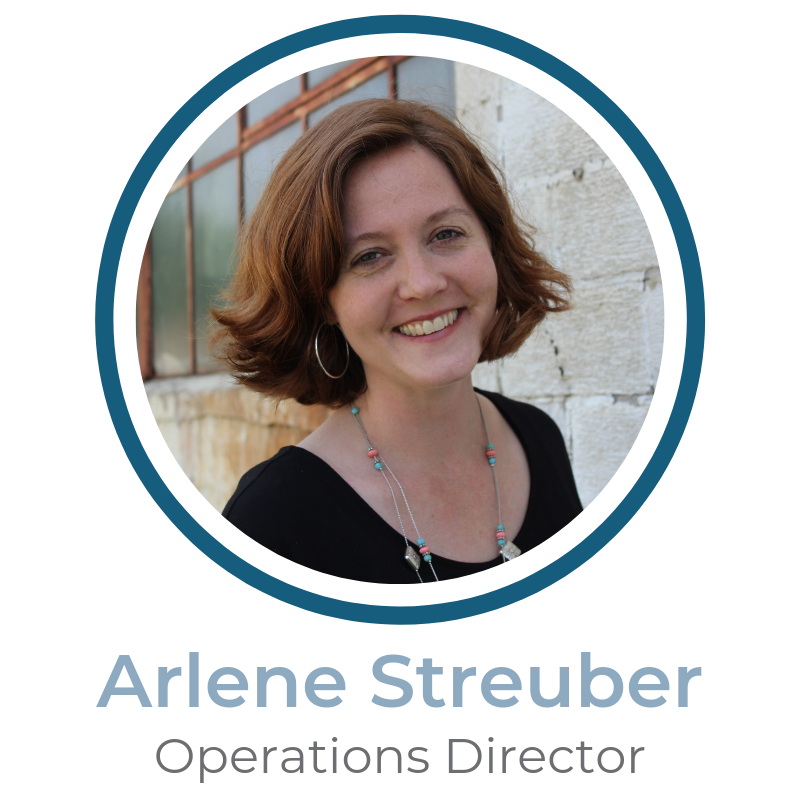 Arlene has been with Bridgehaven since: July 2016
Life at home: I live in Lisbon with my husband, Mark. We have three adultish children, one kid half-grown, and a dog named Tess.
To me, Cedar Rapids is: Good coffee, Mexican cuisine, and new bakeries to try.
Why I'm passionate about what I do: I love being able to be Jesus to people.  I'm passionate about speaking hope and seeing change. It is a joy to love on those who come through our doors.
LOCATION
Bridgehaven Pregnancy Support Center
4250 Glass Road NE, Suite 100
Cedar Rapids, IA 52402
GET DIRECTIONS
HOURS
MONDAY: 10AM-5PM
TUESDAY: 10AM-5PM
WEDNESDAY: 10AM-5PM
THURSDAY: 10AM-7PM
FRIDAY: 10AM-4PM
Closed on Saturday and Sunday.
Bridgehaven is a 501(c)(3) nonprofit organization.
EIN 42-1203675