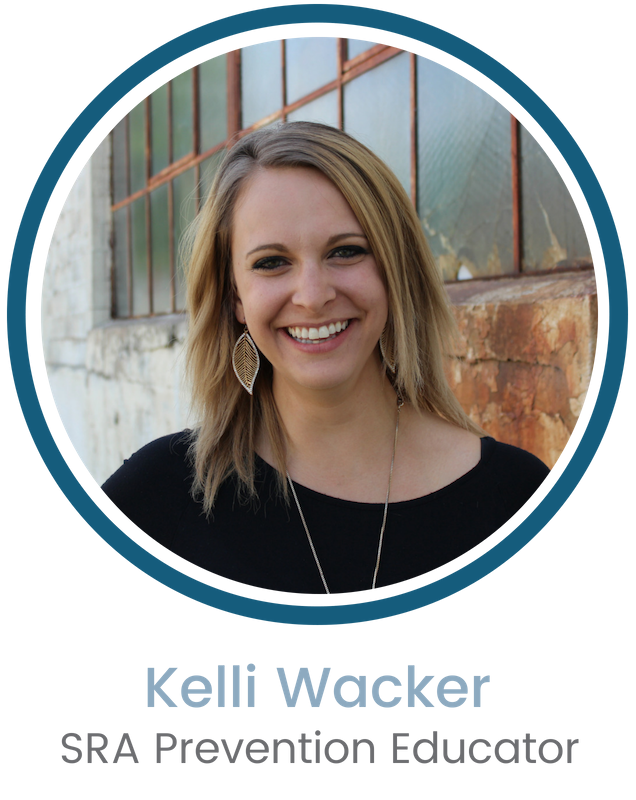 Kelli has been with Bridgehaven since: February 2016
Background: I have a B.A. in English, which helps me communicate effectively in the classroom.
Life at home: I live in Robbins with my husband, DJ, and our strong-willed blonde firecracker named Avena.
To me, Cedar Rapids is: Crunch Berries smell.
Why I'm passionate about what I do: Our culture settles for lies about sex. God's design is far better, and I love sharing truth and shattering myths. Especially about porn.
LOCATION
Bridgehaven Pregnancy Support Center
701 Center Point Road NE
Cedar Rapids, IA 52402
GET DIRECTIONS
HOURS
MON | THURS: 10AM - 7PM
TUES | WED | FRI: 10AM - 5PM
SAT | SUN: Closed
Bridgehaven is a 501(c)(3) nonprofit organization.
EIN 42-1203675
SHOP & SUPPORT
Treasures Quality Resale Shoppe serves as a revenue stream for Bridgehaven.