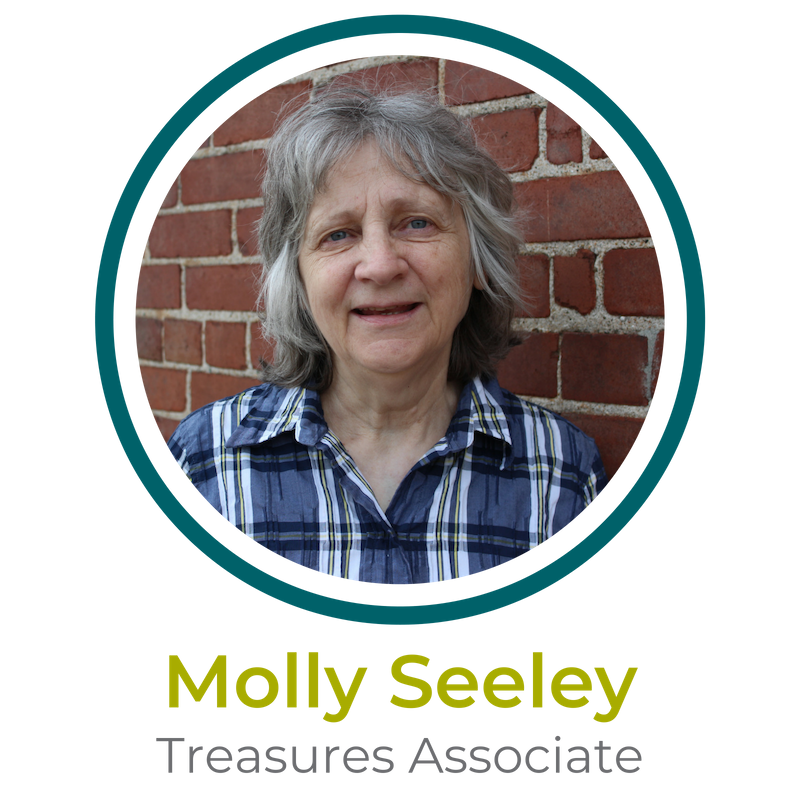 Molly has been with Bridgehaven since: 2006
Background: I volunteered for 15 years before I was brought on as an assistant.
Life at home: I live in Cedar Rapids with my husband, Craig. We have a son, Bill, who is married to Jody, and we have a daughter, Rebecca, who is married to Rob. We also have seven grandchildren.
To me, Cedar Rapids is: The Farmer's Market.
Why I'm passionate about what I do: Mostly because I love the Lord!
LOCATION
Bridgehaven Pregnancy Support Center
701 Center Point Road NE
Cedar Rapids, IA 52402
GET DIRECTIONS
HOURS
OPEN BY APPOINTMENT ONLY.
Bridgehaven is a 501(c)(3) nonprofit organization.
EIN 42-1203675
SHOP & SUPPORT
Treasures Quality Resale Shoppe serves as a revenue stream for Bridgehaven.