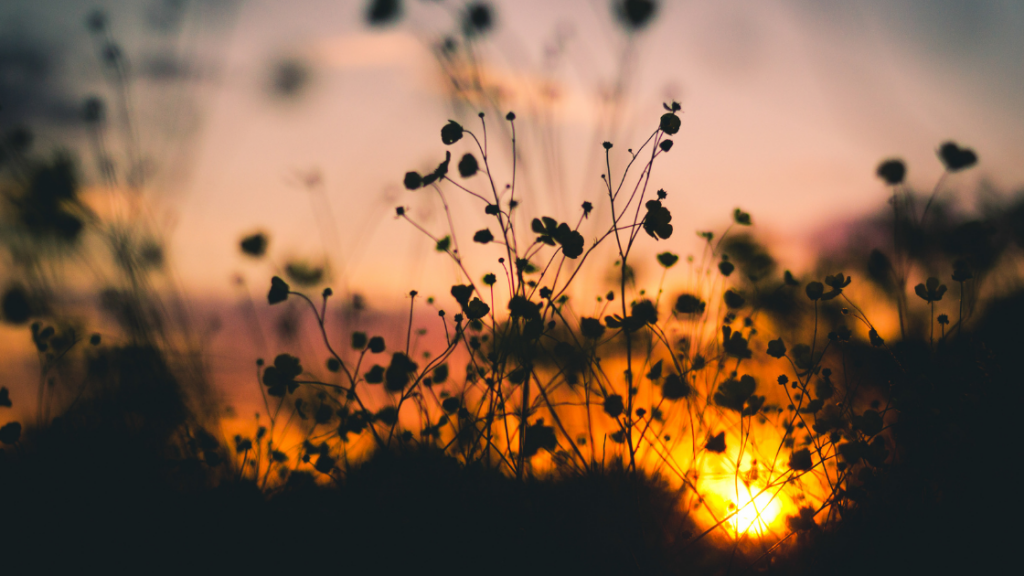 "Therefore we do not give up. Even though our outer person is being destroyed, our inner person is being renewed day by day. For our momentary light affliction is producing for us an absolutely incomparable eternal weight of glory.  So we do not focus on what is seen, but on what is unseen. For what is seen is temporary, but what is unseen is eternal."  2 Corinthians 4:16
"Therefore we do not give up." Because we have been shown mercy, we do not give up.  (2 Corinthians 4:1)  
Mercy in the Greek is eleos and means kindness or good will toward the miserable and afflicted, joined with a desire to relieve them.
Mercy and an inner renewal; powerful. Transforming pain into character and strength that is a reflection of God.  
Renewed in the Greek is ananeoo and means completing a process, going up to a higher stage (level of sanctification) by God's power; divinely renewed.  
What a beautiful promise and process! Yet it can be forged through a painful and uncomfortable process that causes us to look honestly at ourselves and situations. Mercy and renewal, powerful agents to keep us moving, living and loving in difficult situations.
Last week I received news that one of my high school friends had been killed in a car accident. It is tragic, life-changing, painful for those who knew Nick. Nick was a husband, father of 4, follower and lover of Jesus, a loyal friend, a man committed to being who God created him to be, and creative with his hands. Yesterday, I attended his memorial service and saw painful expressions of grief. People still in unbelief that Nick is gone, and in his absence they have lots of questions. Questions that need merciful responses to promote an inner renewal of hope, security, and even to look towards those things that are eternal.  
Earlier in the week, I saw his sisters' and father's Facebook posts about loss, traveling to family, working through grief, communicating arrangements, sharing memories, pictures, and legacy.  My heart broke for them and their distress, what they were walking through. My graduating class came together to surround the family with support, love, and compassion. These are valuable resources. Resources needed in this moment and the moments to come for this family to bring healing.  
As I saw old friends, listened to stories, and even privately reflected upon my own stories with Nick, I resonated with how much mercy and renewal I need in my own life. I need to experience daily mercy and acknowledge my continual need for a personal renewal to live abundantly and whole heartedly free. Life is hard. Relationships and unexpected events change and challenge us and can cause us to become hardened or stiff-necked. Living with a hard heart and stubborn mindset limits potential and fullness of life. I'm motivated to work on receiving the inner renewal from the fresh mercy that Jesus provides for us daily.     
Jesus, those that are struggling with falling into limits, hindrances, lies and bondage, may we be set free by your mercy and inner renewal. May our hearts and minds be aligned to Your truth and may our identity as sons and daughters be vibrant and strong!