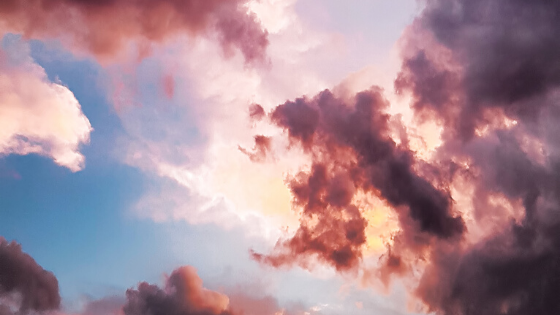 Caitlin means "pure" and Dawn means "joy". My parents did not choose these names for me because of their denotations, but rather for their family heritage. In fact, we didn't even know the definition of the names until I was a teenager. But ever since learning the meaning of the names, whenever I hear the idea of "pure joy", I ponder it a bit more intently and wonder "just what exactly does that mean? Pure Joy?" When I was a little girl, it meant a fancy new dress for Christmas church service. Or a beautiful new doll. When I was a bit older, it meant a good grade at school. Or having a large group of friends. Upon college graduation, it meant a new car. Or perhaps buying a house. I have indeed experienced these joyous occasions (and yes! there is certainly joy in these things), but as I seek and learn more of Jesus, I find there is a deeper root to pure joy. 
So, let's talk about "pure" and let's talk about "joy". In passing, "pure joy" conjures images of all–out happiness and smiles; utter elation and satisfaction. We're talkin' unicorns and rainbows here, right? Puppies in a field of wildflowers, a fat bank account balance, healthy friends and family, never wanting or needing for anything. The absence of sadness, difficulty, exhaustion, and the like. But if we stop to reconsider these two words independent of one another, perhaps our perspective shifts and the images we now see change.  
When I think of "pure", I think of those intensely bright white, quiet, gentle snowfalls that blanket the ground, the trees, houses, cars, all of nature. You know, the kind of snowfall Kevin McCallister sees when he opens the front door on Christmas morning. And when I think of the word "joy", I imagine a child's smile, a sunny day with those big puffy clouds, wrapping up in a warm blanket in wintertime. I hear James Taylor singing "people are laughing, children are singing, come join the dance" to welcome springtime.  
So why is it that when these two words (pure and joy) are put and used together, it seems their meanings change for us? I find that common societal use of the expression pure joy has caused us to naturally focus on the connotation rather than the denotation of the words. The expression has become rote; we do not fully appreciate these two simple but important words for what they truly mean and what they are communicating. And how, as Christians, we can understand them. 
So, indeed as Christians, what are we to count as "pure joy"? The book of James teaches that we are to "consider it pure joy… whenever you face trials of many kinds, because you know that the testing of your faith develops perseverance." Galatians explains that joy is one of the fruits of the spirit, along with love, peace, gentleness, patience, kindness, faithfulness, goodness, and self-control. …… (LONG PAUSE), right?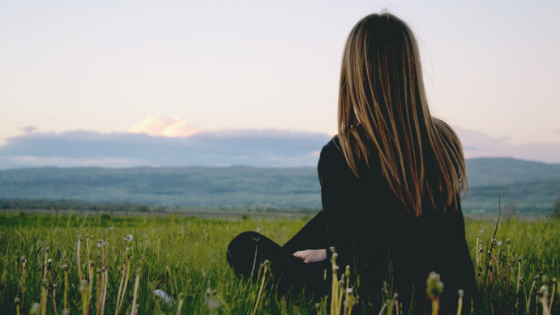 Does this mean we are to delight and find joy in struggles? Are we to look for joy even during times of challenge, or when we go without things we want? Yes! Absolutely! But, wait… how is that possible? How can God expect us to do this (after all, that is a tall order!)? As we study God's word and continue to place our faith in Him, we learn our joy is found in Him and His abundant promises. We can delight in waiting upon Him. We can find happiness and peace in our troubles because we know that every event, every hardship, every sickness, every challenge, every thing has a meaning for His greater purpose for our lives, for the lives of others, and for His kingdom.  
What a joy to serve a Lord and Father who commands us to place our burdens and worries on Him! He shoulders it all so we do not have to. Now that is what I call some seriously pure joy!
Written by Caitlin Hartman, Bridgehaven's Development Director