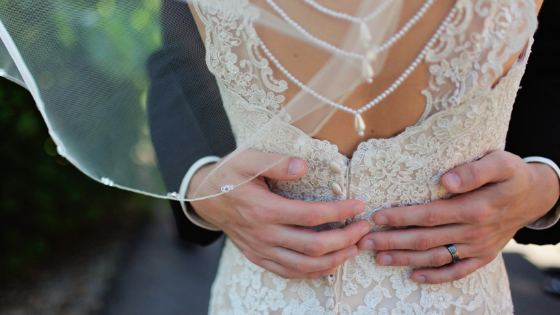 September 1, 2018.
A day in my heart that symbolizes a harvest of love. The sealing ceremony of covenant between my brother and his bride. The celebrative and hope-filled agreement and future between two families.
Can you not discern this new day of destiny breaking forth around you? The early signs of my purposes and plans are bursting forth. (Song of Songs 2:13)
My brother married his beloved in the celebrative presence of family and friends. Family and friends who are devoted to encourage, promote, and stand by and with them in all seasons of marriage and life. Family and friends who are for them and the fullness of destiny that God has for them.
As I watched the union and coming together of my brother and his bride, I was caught in the wonder and deep love that Jesus has for us. I am unable to properly describe my experience, but what I can share is that I see more clearly the pursuit of relationship and connection He desires to have with us.
Love that triumphs over barriers. Barriers He overcame because of Love.
I sense this deeper appreciation of the need and value to encourage one another. To remind one another of this radical love and pursuit He has for us.
So then let us pursue what makes for peace and mutual up building. (Romans 14:19) 
The song, Never Going Back, by United Pursuit describes the radical love pursuit I experienced. The love and eternal knowing that I have tasted the goodness of the Lord and I can't go back to other earthly things that I have pursued or allowed to pursue me. I hope that as you listen to this song and read these lyrics the faithfulness and pursuit of Jesus captures you in a new level.
I pray that you will encounter and experience the abounding waves of Eternal Love from the Eternal Lover of your soul. The Lover and Creator of your soul has extended His radical love to you. May you be captured by the Eternal One!