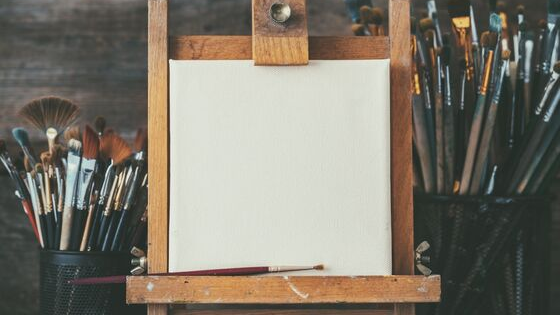 I've set time aside to seek the Lord heartily on a matter this week. I have the honor of speaking at a local artist retreat this weekend to encourage others to explore more of their creative design. I love and seek after diversity and to see people learning about their own creativity. God has placed such beloved and creative talents in each of us to share with one another. Let's allow others to be comfortable with the depth of their God-breathed creativity within and champion unseen creativity in others! I see destiny come forth and awakening in this type of loving atmosphere!
Every good and perfect gift is from above and comes down from the Father of Lights, with whom there is no variation or shadow of turning. James 1:17

For we are God's handiwork, created in Christ Jesus to do good works, which God prepared in advance for us to do. Ephesians 2:10
I have asked the Lord for several weeks what He would like to share at the retreat. We enjoy these adventures with each other; discovering, learning, and co-laboring to edify fellow brothers and sisters. Alas! I heard a beautiful message on the power of thankfulness that invites us into greater levels of freedom, creativity, and community. I'd like to share with you some treasure and grace from this adventure with Jesus.
I learned about the value of thankfulness and freedom being intertwined and dependent upon each other. For creatives, freedom and accepting grace within ourselves is so important and also changes our perspective of ourselves and connections with others. The freedom that is available in Jesus allows the seeds of expression to have life and to be divinely nurtured with bold love and courage. This bold and authentic freedom provides safety to mature and explore creativity in more depth.
Art is influential in our culture. When art is divinely inspired from God and released into culture, Kingdom Light begins to shift and cut through dry, dark places! That is a grace work of God that I am thankful for!
Pure and devoted thankfulness that is celebrated and cultivated within a holy and Christ-centered atmosphere positions our heart to give and receive with greater nourishment, fruitful encouragement, and the perseverance to build up the God-expression within.
How thankful I am for bold love that empowers us to share that creative expression to the world and gives us the courage to release it! Impacting culture to reflect God's Kingdom!
I love to see the regenerating power of thankfulness maturing our focus and providing the endurance to stay the course of faith.
You're blessed when you stay on course, walking steadily on the road revealed by God. Psalm 119:1
What a gift God has designed and purposed within the power of a thankful heart, being more mindful of Him over our weaknesses, performance, or life circumstances!
Thankfulness is relational and community-oriented in context; it is not a system of obligation. It is precise and establishes healthy, girding boundaries around a relationship—in a sense being pro-active to preserving and sustaining relationships, mirroring affirmation and grace to one another.
Love each other with genuine affection and take delight in honoring each other. Romans 12:10. 
What a beautiful and creative way to strengthen and speak to identity and the life God has placed within us! 
I encourage us to nourish and invest in thankfulness that moves us beyond striving and performance and instead places us in a restful, creative flow that allows the language and ideas of God to come forth in greater aspects to illuminate God's Kingdom and His heart. May our minds be renewed with thankfulness and delight, creating an atmosphere that genuinely flows with affection and honor.