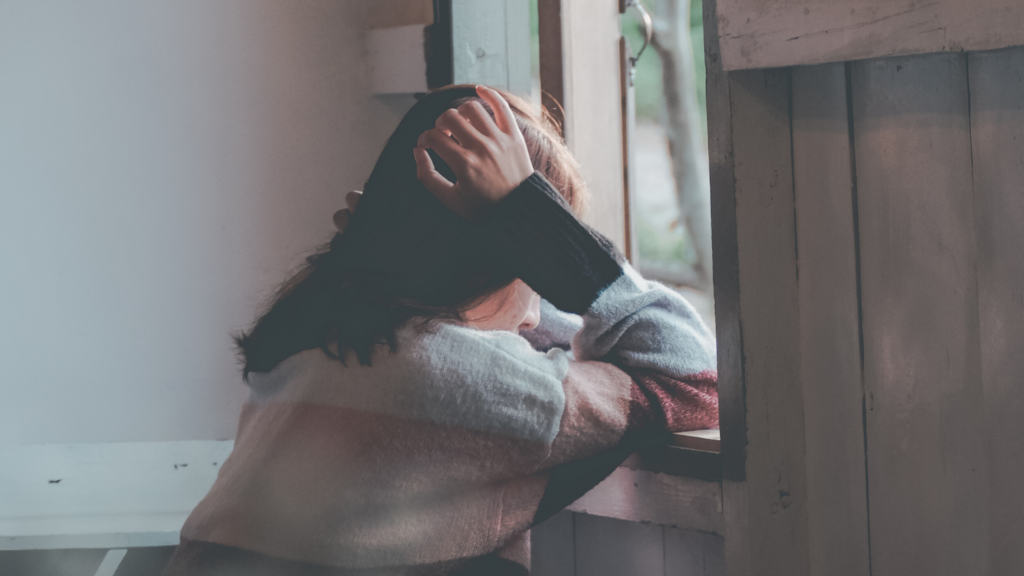 Decision-making is not my forte. Anyone who knows me well knows how challenging it can be for me to make a decision sometimes. I desire more for others around me to be happy with the final decision when it comes to where we will pick to eat, what plans we should make for the weekend, or where we will go for a day trip, more than I desire to be the one making the final decision. Now, I know these are pretty simple decisions to make and they don't carry a lot of weight in making them. However, during a time like we are in right now, we are feeling, seeing, experiencing the impact of some pretty big and hefty decisions.
I know part of my fear in making decisions is I am afraid I will make the wrong one, and then in turn that will have an impact on those I love or others around me. At times, I feel myself becoming so paralyzed by the worry of making a wrong decision that I just step back from it altogether and leave it in someone else's hands to decide. I know in these moments I am allowing my doubt and anxieties creep up far too much. But isn't that where a lot of us are at right now? We are so grateful we aren't the ones having to make certain decisions or, if we are some of those who are making huge and impactful decisions, aren't we just completely paralyzed at times for the fear of what the ripple effect might have on others?
I recently came across a devotional from Lysa TerKeurst, and I wanted to share a piece from it because it spoke volumes with some of my reflections I have been having lately:
"I was letting the fear of making a wrong decision strip the faith right out of my faith. But the only way our faith will ever strengthen is for us to use it. We need to apply thought and prayer to our decisions and then trust God for the outcome. We need to set our sights on growing in faith, not shrinking back for fear of failure. If we desire to please God with the decision we make and afterward it proves to be a mistake, it's an error not an end. And we can trust God to work good even from the not-so-good parts." -Lysa TerKeurst
As a staff, we were having a conversation the other morning about faithfulness, and how faith is an active thing. It is not passive but an active choice to continue to live out faith. How true are the words Lysa spoke above about how "the only way our faith will ever strengthen is for us to use it"? We have to continuously be choosing faith in order to grow that gift, and we have to trust that God is and always has been good, and He will work it all out for good if we keep choosing to trust Him through it all.
"My Lord and my God. When I don't know where to start, help me to rise. When I don't know how to begin, help me to pray. When I don't know what to say, help me to listen. When I am overwhelmed, cast out evil voices. When I don't know what to do, help remind me that even the smallest task can be made holy. Lord, when I don't know where to start, move me, speak to me, spur me, move me, until I know where you want me to begin." –Brick House in the City