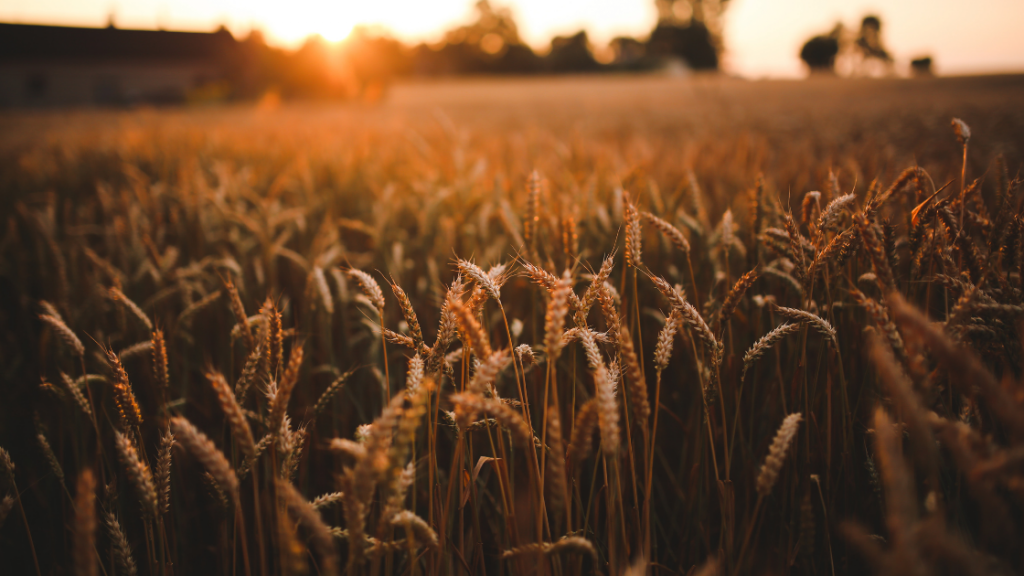 "Then he said to his disciples, 'The harvest is plentiful, but the laborers are few; therefore pray earnestly to the Lord of the harvest to send out laborers into his harvest.'" -Matthew 9:37-38. 
"Go therefore and make disciples of all nations, baptizing them in the name of the Father and of the Son and of the Holy Spirit, teaching them to observe all that I have commanded you. And behold, I am with you always, to the end of the age." -Matthew 28:19-20. 
Over the last three weeks God has done something amazing in my life. He has put a new wind in my sails and reinforced the ship He carries me on. The wind of His Spirit is providing the direction and energy to move forward. The dreams He is blessing me at night reveal the waters He is leading me into.  The strategy of fulfilling the call of laborers, going into the places to meet people. He has even revealed what food they are in need of. For He is the Bread of Life, Wine that is rich with intimacy, Oil that never runs dry, Living Water that flows and quenches thirst. He provides and gives Himself to nourish us. He is the God of the harvest and the God of the laborers.  
God has brought some amazing men and women in my life. Sons and daughters He is drawing to Himself who are ready for the next "yes" for Him. They are recognizing their need for Him, they see His outstretched hand for them. They are accepting His embrace and "yes" to the journey He has for them.   
Who are you a laborer to? Who is God calling you to?  
I get to listen to, connect with, speak life to, pray with, and be a part of His work in the harvest. God is gathering His children from pain and bondage. People who feel overlooked, rejected, abandoned, and hopeless. He is drawing and bringing them to a place of family, security, and freedom and covering them with His shalom. He has green pastures and cool streams awaiting them. He is their perfect shepherd.      
Harvest in the Greek is therismos and it means ingathering, reaping, the crop. 
Last week, I had the honor of playing a small part in a young man experiencing Jesus. Jesus as hope and power, the source of light and giver of good gifts. A God of family and redemption. He gave Jesus his life, heart, and future. He allowed the King of Kings to be King of his life. I had the honor of welcoming my brother into the family and Kingdom of God. God gave us a brother! He added to our family! He placed a robe on him, gave him a ring, kissed his check and embraced His son. A wandering son who was convinced he was unwanted and had no purpose. Perspective changes when truth is released. There was no shying away from the release of truth and destiny for our brother.  He was hungry to hear and receive truth.  
As I reflect back on how He harvested and prepared me to be harvested, I am grateful. His timing and work is perfect! The people He sent across my path, the dreams He gave me, the way He spoke to me in unusual, personal ways. Ways that others would have easily overlooked. But they were personal to me because He knows me, He designed me. He called people to minister to me. I'm thankful for them, their obedience, their love. His drawing that drew me out of raging waters into a place that has a foundation, a sure foundation.  
I encourage you to be the answer to the prayer in Matthew: a laborer. One who is sent into the field to harvest and gather. The harvest is plentiful. Laborers are needed. May you say, "Yes, here I am Lord, send me!" Stir the gift of evangelism, Lord.