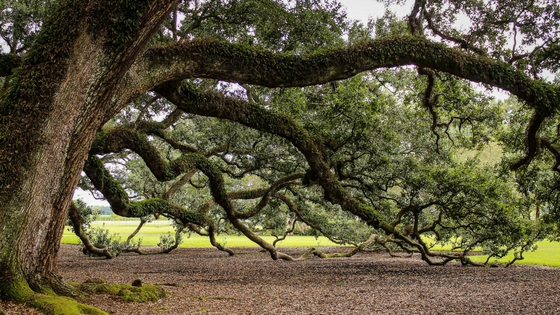 Man. Don't we all just get caught up from time to time in plans we create in our minds? Plans we create because we don't think something is moving fast enough. We want it to look a certain way. We think it will give us a greater sense of peace. Or when we get right down to it, sometimes we think we know better than God about what we need in our lives. When I sit and reflect on these times in prayer, these moments when I catch myself trying so desperately to make things happen in my own way, I realize I am left with a greater sense of dissatisfaction or a feeling of emptiness when I am trying to control the direction and plans for my life.
Sunday at church, the Gospel reading was John 15:1-8. This reading focuses on the Lord as the vine, and us as the branches. I received a devotional/blog in my email the other day in regards to this Gospel reading, and I thought it spoke very well to the Lord's goodness in His will for our lives. Here is an excerpt from the devotional:
"Our Lord is the Master Gardener. His desire for us is that we thrive and bear fruit, and He knows exactly what we do and do not need to make that happen. He tends our souls; He knows when to prune; He sees the dead places in us that need to be cut out.  The growing process can be painful, but if we remain in Him, as today's Gospel beckons us, we can trust that new growth, that sweet fruit, is coming. (John 15:4)"
-From A Gospel for Gardeners, Anna Coyne
One of the Deacons from church this weekend also shared a wonderful message in regards to this Gospel reading. One of the parts he shared was that, ultimately, the truth is we don't always know what is best for us. But God does. If He knows and wants what is best for us, then saying "Thy will be done" takes on a whole new meaning. It creates great hope and anticipation for what is to come, and it leads us to our true and ultimate purpose.
Lord, we thank You for this truth that apart from You, we can do nothing. We pray we may continue to become more obedient in allowing You to direct and guide our steps and plans. We praise You that You know the innermost parts of us that need the most pruning, but You love us unconditionally despite that. Thank You for tending to our hearts. In Your name we pray. Amen.