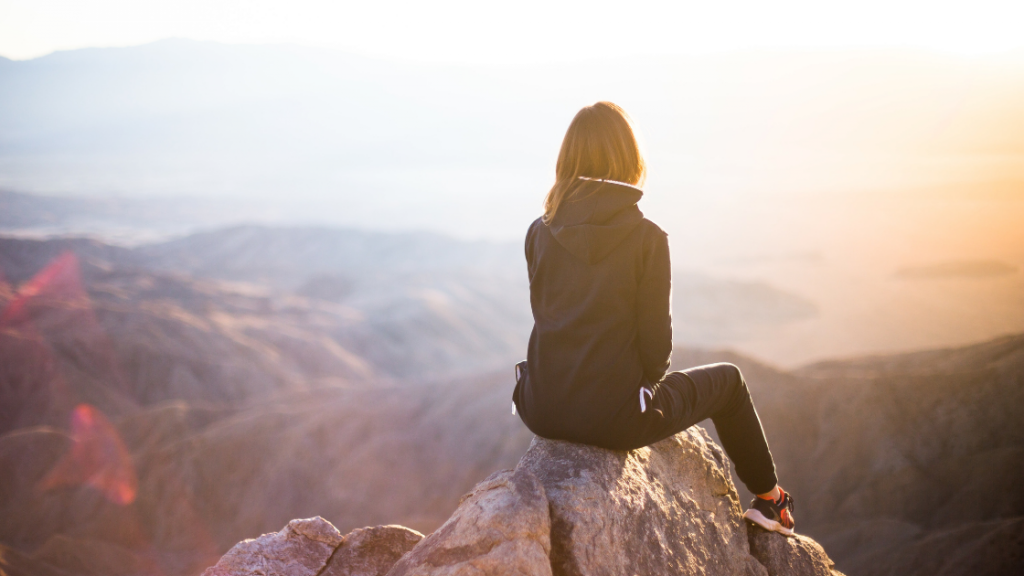 I've noticed that Holy Spirit was been highlighting the testimony of Jesus in my prayer life as I pray for others. I'm understanding more of the weight of one's testimony as it multiples faith and draws men to God: it's the kindness of God being revealed in a personal journey. I've been encouraging others to share their testimony, thus stewarding the heart and work God has done in their lives. He is also leading and prompting me to be more intentional in sharing my confession and testimony with others. I see it as God entrusting me to communicate His work and life, provoking hope and faith for others. What a beautiful responsibility and privilege to share about my Father!   
 My testimony is that God has shown up in every circumstance of life and has shown me what He was doing in the valleys of my life. During those hard times of struggle and feeling overlooked, He was building intimacy with me.    
"…For the testimony of Jesus is the spirit of prophecy." Revelations 19:10
I want to share some current testimonies to give glory to God and provoke hope and faith. I believe others will be drawn into the heart of our Father with a new, refreshed faith and healthy expectation!  
My friend is working through a relational conflict that has been ongoing for several years. Recently, the conflict and hurt had come to a crossroads and hard decisions needed to be made. As she focused on being motivated and living from a place of love and not doubt, she overcame with courage and identity. My friend stayed true and obedient to the leading of Jesus, even when it didn't feel easy or good, even while receiving persecution and misunderstanding. Today, the relationship has direction, honorable boundaries, and my friend is moving forward in what Jesus has for her. Her testimony is, "It's amazing what happens when you operate in LOVE…boundaries are amazing, we are getting along, very friendly; it shall be all beautiful!"  I'm happy to say that I've seen God build confidence and daughtership into her through this process of freedom, healthy communication, and obedience!  
A single father fighting for his daughter came through our doors, seeking support, community, and classes. As he walked in, we knew God has a BIG plan for his life. As I met with him, we delved openly into spiritual conversations, what fatherhood and manhood looks like to him, how he values justice and authentic living. He also spoke about justice and revenge merging in his life, due to pain and disappointments. Towards the end of our time together, I saw a softening and openness of love begin to penetrate his heart. I saw hope arise in him as a person and father, hope for the court process and family. I visibly saw the Lord working in his heart.   
A friend of my fiancé and I was injured on the job and taken to the ER. Over a phone call, we prayed healing for him and that he would use his voice and influence to share the testimony that God wanted to bring forth in his life. After several medical tests and exams, he left with the testimony that God is still alive and healing his people. He shared his story with the medial staff and people he came across. He surely knows that God sees him, cares for him, is more than capable and willing to heal his body.   
We each have different valleys to go through, crosses to carry in this life. But may our testimony be "Our God is alive and well, He is with me and loves me. He sees me through."