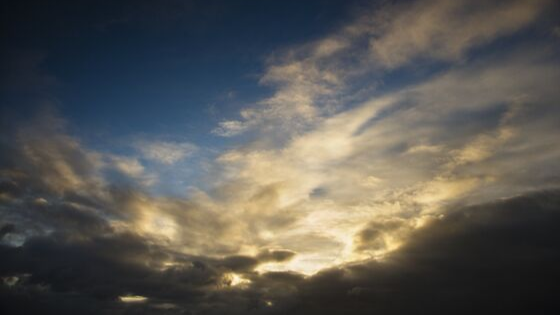 My heart has been heavy lately. This year had already been marked by personal loss, and this past month I've watched and walked with people I love and care about as they walk through losses of their own. And it feels like these losses just keep coming, piling one on top of the other.
These words from Psalm 42 have been ringing in my mind these last few days:
My tears have been my food
    day and night,
while they say to me all the day long,
    "Where is your God?" (v. 3)
Where is my God? Where is he when a loved one slowly loses their memory and bodily function? Where is he when the teenager doesn't make it out of the car crash? Where is he when a grandmother is murdered during a break-in? Where is he when after a long, up-and-down battle with cancer, a mom leaves her children behind?
I keep thinking back and forth through the brokenness around me and the brokenness of the women and families my coworkers faithfully care for day in and day out here at Bridgehaven. Where is my God when a homeless woman, who no longer has custody of her child, comes in and the test confirms she's pregnant again? Where is he when the fatal fetal diagnosis comes? Where is he when the marriage is falling apart? Where is he when a teenager comes in seeking help after being forced to have an abortion?
I know the "Sunday school" answer to all these questions; he is right there. And while I know that's true, let's just be real: For all the Sunday school answers, a lot of things in this world still just don't make sense. And the pain from it all sometimes feels like it will suffocate you. And sometimes you just don't feel like he's there.
Why are you cast down, O my soul,
    and why are you in turmoil within me?
Hope in God; for I shall again praise him,
    my salvation and my God. (Psalm 42:5)
My salvation. Even in the darkest of times and I feel completely alone, the truth that he has saved and is saving me is what keeps me from being crushed by grief and despair. I have to cling to it. The truth is that the brokenness and pain we feel and see isn't what he intended, and one day he will restore all things:
And I heard a loud voice from the throne saying, "Behold, the dwelling place of God is with man. He will dwell with them, and they will be his people, and God himself will be with them as their God. He will wipe away every tear from their eyes, and death shall be no more, neither shall there be mourning, nor crying, nor pain anymore, for the former things have passed away." And he who was seated on the throne said, "Behold, I am making all things new." Also he said, "Write this down, for these words are trustworthy and true." (Revelation 21:3-5)
Until that day, I have to, I must cling to the truth of the Sunday school answer, with the same intensity he has used to pursue me. He has said he will be with us always (Matthew 28:20). He is in every encouraging word, in every hug, every listening ear, every word from Scripture and song that comforts my heart. It doesn't mean we have to pretend to have it together and ignore our pain (after all, there's a whole book in the Bible filled with songs of lament), but we can have hope knowing we are not alone and this is not the end. 
For I consider that the sufferings of this present time are not worth comparing with the glory that is to be revealed to us. (Romans 8:18)