2019 Fundraising Gala
Join us the evening of Friday, May 10 at our annual dessert gala at the Marriott Hotel that evening to hear about all the exciting plans we have for 2019 and into the future, along with national speaker, Roland Warren. Roland is the current President and CEO of CareNet, our national affiliate, and served as the president of the National Fatherhood Initiative for 11 years. We are so honored to welcome him to Cedar Rapids.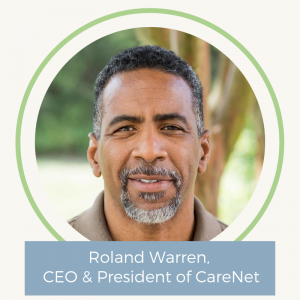 Dance for Life September 29,2018
This year instead of walking "In Her Shoes," bad dancing saves lives. We had a great time at Stonebridge Church as we got our dancing shoes on and raised money to empower choices for life!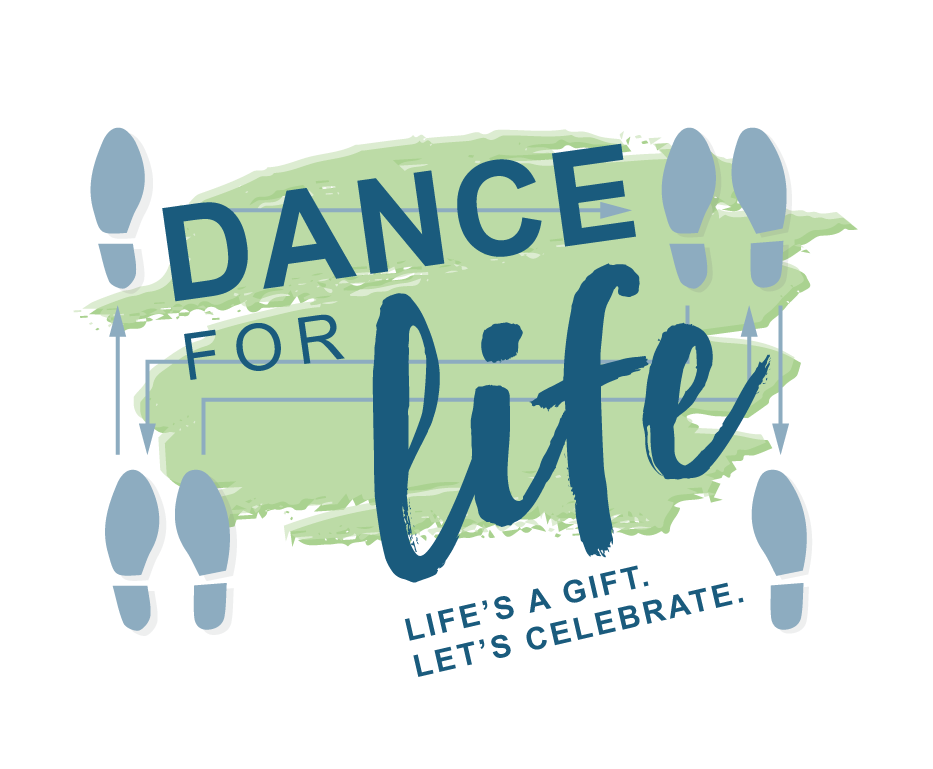 2018 Fundraising Gala
We had an amazing night at our 2018 Fundraising Gala celebrating and sharing what God has done through Bridgehaven over the last 35 years. If you would like to still join us and support our mission to empower choices for life, it's not too late! Follow this link and select "Fundraising Gala" as you fill out the online form.
You can also choose to give through purchasing an item at One Mission. 40 percent of all proceeds come back to support Bridgehaven. Simply follow this link to purchase and view our options, including the t-shirt below!
Bridgehaven Day of Giving
We had an amazing day! Thanks to your support, we surpassed our goal of $15,000. Thank you for helping us empower choices for life!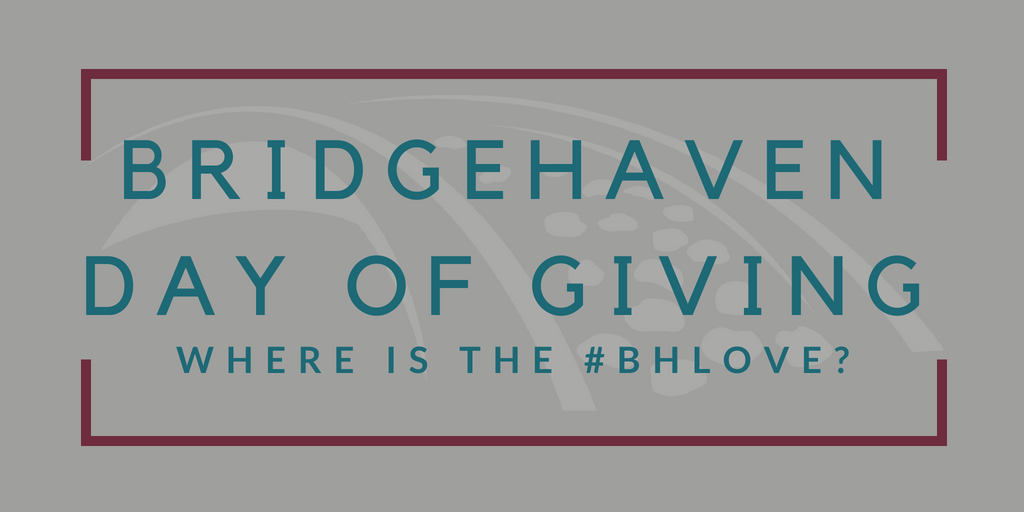 LOCATION
Bridgehaven Pregnancy Support Center
701 Center Point Road NE
Cedar Rapids, IA 52402
GET DIRECTIONS
HOURS
MON | THURS: 10AM - 7PM
TUES | WED | FRI: 10AM - 5PM
SAT | SUN: Closed
Bridgehaven is a 501(c)(3) nonprofit organization.
EIN 42-1203675
SHOP & SUPPORT
Treasures Quality Resale Shoppe serves as a revenue stream for Bridgehaven.