Wondering if you're a little late? Do any of these symptoms sound familiar?
I've missed a period
I feel like throwing up sometimes
My breasts feel tender
I have to pee more often
I'm more tired than usual
I'm having mood swings
Although not everyone experiences these signs, the symptoms above are commonly associated with early pregnancy. Most tests you can buy are very reliable, but only a physician or other appropriate healthcare professional can confirm that you are pregnant.
Contact us about a no-cost consultation and pregnancy test.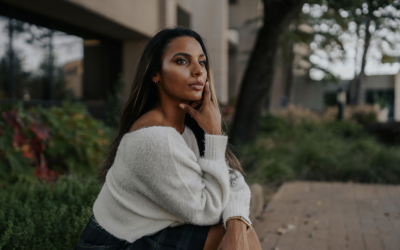 Missed period Frequent Urination Fatigue Nausea or food aversions Breast/nipple sensitivity What Should I Expect? Pregnancy symptoms can sometimes mimic symptoms of other conditions. For this reason, it's important to see a trusted provider or pregnancy center to...