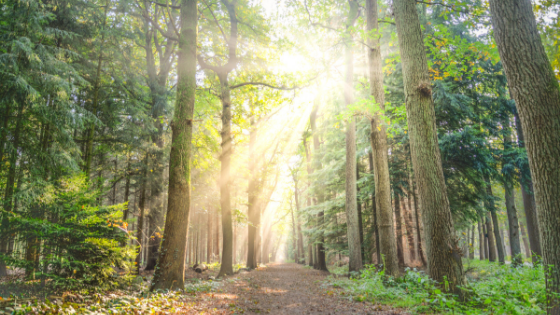 Last week, Haley encouraged us all to run towards those who need help. I don't know about you but I'm not sure that is always my natural inclination. I think it is even more difficult when those who need help are strangers. In the big, scary world we live in, it can take courage to help those in crisis.
However, Bridgehaven does just that in our bi-annual Take Courage abortion recovery retreat weekends. Typically, my role for those weekends includes raising funds to pay for them and decorating for one event during the weekend…..both things in my wheelhouse, both things that are easy for me, comfortable.  That all changed a couple weekends ago.
I received a text on Friday evening that one of the team members might need to leave because of a family emergency. Because Haley is my friend, I texted back that I would do whatever she needed. Do you ever say that? Do you ever actually mean it and think the person will take you up on it? Isn't it just something friends say to each other to sound supportive?
I'm mostly kidding, but she took me up on it the next morning and asked if I could be there around noon to help out. So, I packed my bags and headed north to arrive in time for lunch. By that time, the team had decided I should simply assume the role of the person who left since they all had an understanding of their roles and it might be more confusing to switch everyone around. Seemed like a solid plan, a good idea until they were like, "Okay, Kylee, as the lead facilitator….." I am pretty sure I blacked out after that.
They talked me off the ledge. It is just reading from the manual they said. You have been through one of the exercises and it will be easy they said. Cool. I headed into the first session full of confidence. The first thing we had to do to wrap-up from the morning session was that one participant had to share her story.
I was not prepared. My heart was not ready to hear a story that made me sad and angry and helpless and, for lack of a better word, just gutted. The pain this woman felt about so many things, including a past abortion, was palpable. And as I sat there unable to speak, I was able to watch the rest of the team and the other participants surround this woman with love. It wasn't that they could understand how she felt or even try to, but she felt heard. She felt her story meant something and that she was valued by the people in the circle who had listened to her. We continued on with the next activity and at the break, I looked at Haley and said, "I should have asked for more money in my grant request for this."
We laughed but she knew what I meant. Haley has always said there is no way to describe what happens during the weekend, that there is no way to get people to understand what it is like. And after the final event on Sunday, I knew there were no words to express what takes place during this weekend. My undergraduate degree is in English but I feel so ill-equipped to explain what happens and the transformation the participants go through as they walk through the Rachel's Vineyard curriculum.
I also don't feel words could adequately describe the love, support, and care of the facilitation team. It is exhausting work. I was not expecting to feel physically tired when all I did most of the weekend was listen. The powerful emotions of the weekend lead to such wonderful breakthroughs, but it is hard to take it all in. I mostly sat in awe of the team as they worked with the participants with such care and tenderness.
Perhaps the greatest blessing, however, was to watch the courage the participants displayed throughout the retreat. It was so cool to watch them not only work so hard on themselves but also to support each other and lift each other up. They came as strangers but left as sisters. I have never seen anything like it. There are not many people who are willing to spend an entire weekend working through perhaps the most painful experience of their lives, along with all the torturous emotions that go with that. These women (this retreat happened to be all women but men can also participate) were so strong. They faced the pain and came out transformed. They were able to work through the muck keeping them from accepting God's grace.
Isn't it amazing to think about? God's grace is always there….we just have to be willing to accept it. It is powerful. The love God has for us never goes away. It doesn't matter what we do, what we say….He is always there. Always.
I left the Take Courage exhausted but so encouraged by the women and the love that God has for each of us. I left thinking of other grants to right to get funding to support this powerful weekend. I left grateful for the blessings I have in my life and my story. I left so impressed by the other facilitators and their gifts of wisdom and gentle kindness. And I left know that the next time I say whatever you need, it will be after careful thought.