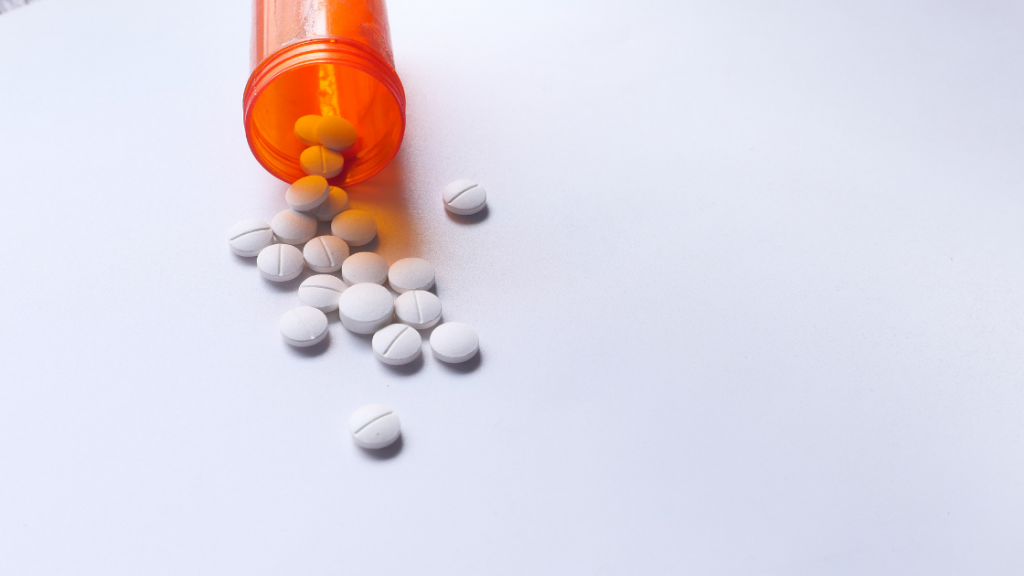 Almost half of the pregnancies in the US are unplanned, so if you find yourself dealing with an unexpected pregnancy, you are definitely not alone in your situation. Perhaps you are a student living at home, or you're not sure how your partner will respond to the news. Regardless of your situation, as you research the different options out there (abortion and others), the amount of information you can find online can be overwhelming! 
A medication abortion is likely one of the options that you'll come across, especially if you're in your first trimester since this procedure can be performed up to 10 weeks in the pregnancy. We are here to help you understand the facts so that you can make a confident, empowered decision as you navigate this uncertain season.
How Does It Work?
The first in the series of pills is mifepristone. It blocks your progesterone levels (a natural substance needed to grow the pregnancy) from increasing. Basically, this stops the pregnancy from progressing.
The second pill, called misoprostol, is taken 24-48 hours later. This second pill will force your uterus to contract so that it expels the pregnancy tissue. 
Are There Short-Term Side Effects?
The level of discomfort experienced from the first pill, mifepristone, varies in different degrees from woman to woman.

Some will report intense cramping while others just report bleeding. It's possible to feel nausea, diarrhea, vomiting, or fainting.
However, after taking the second pill, misoprostol, you can expect cramping and heavy bleeding for between 4-5 hours as it works to expel the fetus and pregnancy tissue. It's not abnormal to see large clots of blood up to the size of lemons. Bleeding after this procedure can also continue up to 1-2 weeks.
What Are the Risks?
Any medical procedure will always include some type of risk. Here is a list of potential risks listed by the Mayo Clinic: 
Incomplete abortion, which may need to be followed by surgical abortion

An ongoing unwanted pregnancy if the procedure doesn't work (

with the risk of birth defects)

Heavy and prolonged bleeding

Infection

Fever

Digestive system discomfort
Before you make a decision to end your pregnancy with medication abortion, it's important to find out where you are at in your pregnancy to see if this is even an option. Many doctors will perform ultrasounds to monitor your health (to eliminate the possibility of an ectopic pregnancy, miscarriage, etc.) and confirm how far along you are.
At Bridgehaven Pregnancy Center, we offer free ultrasounds and medically accurate information. We do not perform or refer for abortions, but we're here to help you make the best choice in a confidential, pressure-free environment.

Schedule a free appointment today to process through and learn more about your options.