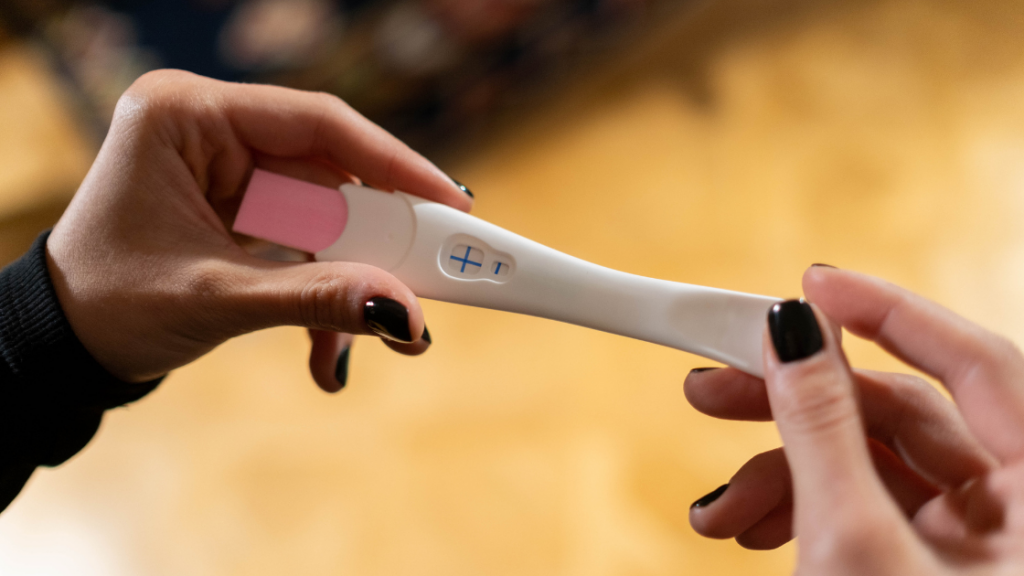 If you're currently experiencing common symptoms of early pregnancy, it's a good idea to start thinking about taking a pregnancy test.
However, as tempting as it may be to take it right away, you may want to wait a few days to get the most accurate results. 
How Do Pregnancy Tests Work?
It's best to wait until up to a week after your missed period. Pregnancy tests detect a certain level of the hormone, hCG, which will not be detectable if you take the test too early.
These hormone levels almost double every two days from the start of conception, so it's best to wait a few days to get the most reliable results.
Is My At-Home Test Reliable?
Check that the test is unexpired and make sure you follow the instructions correctly. 
At Bridgehaven Pregnancy Support Center, we offer lab-quality pregnancy tests at no cost. They are quality controlled, and our staff can provide medically accurate information regarding the pregnancy test process. 


Are False-Negatives Possible? 
The best results will occur with undiluted urine, which would be first thing in the morning for most people. However, even if you wait the correct amount of time and take the test with undiluted urine, false-negative results are possible: 
How Do I Get a Pregnancy Test? 
At Bridgehaven Pregnancy Center, we offer no-cost pregnancy tests and ultrasounds, so no insurance is necessary. If you've taken an at-home test, schedule a follow-up to verify your test result. After a positive test result at the center, we can schedule an ultrasound to confirm the viability of the pregnancy. 
Contact us today to schedule an appointment or get answers about the timing or results of your pregnancy test.