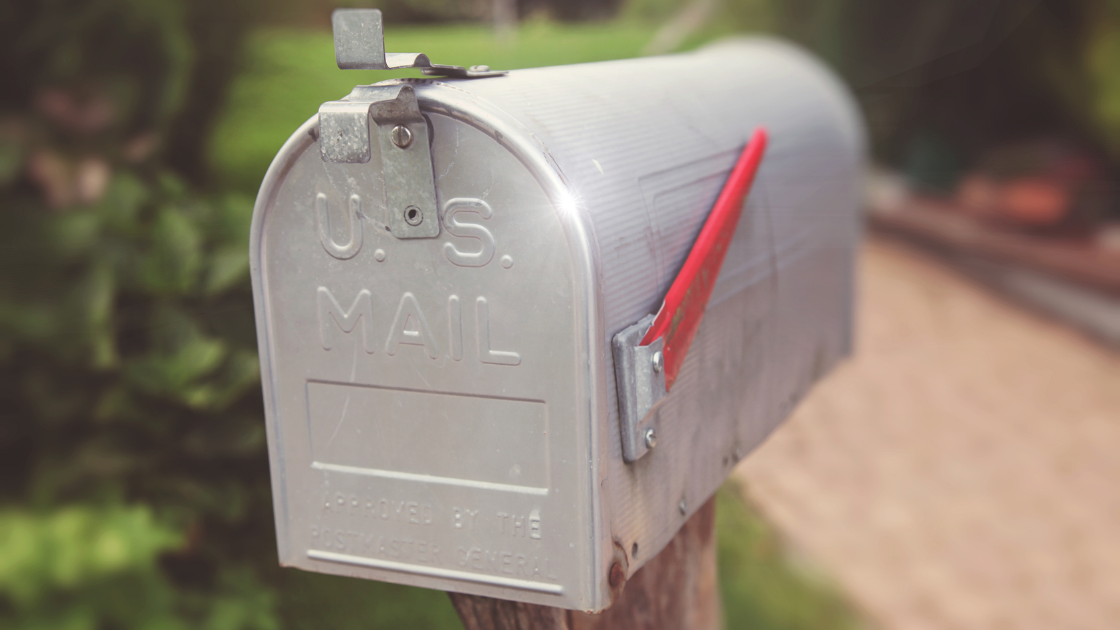 Medication abortions (also known as the abortion pill) account for about half of the abortions performed in the US, and a large reason is due to the convenience and privacy this option gives. Now that the FDA has approved for the abortion pill to be prescribed without an in-person visit, it allows a woman to have an abortion without having to leave home. 
But if you're considering this option, keep reading to understand the science behind the pill, its potential risks, and the steps you can take to make sure you have accurate information to make a final decision that's best for you. 
1. How A Medication Abortion Works
A medication abortion consists of a regiment of two different drugs. The first drug you take is mifepristone. This drug is an antiprogestin, which prevents your progesterone levels from increasing, which results in fetal demise since it is an essential pregnancy hormone.
24-48 hours later, misoprostol, the second drug, is taken. This second pill will force your uterus to contract to expel the fetus and other pregnancy-related tissues.
2. There are Risks Involved
According to the Mayo Clinic, potential risks of medical abortion include:
Incomplete abortion, which may need to be followed by surgical abortion

An ongoing pregnancy if the procedure doesn't work

Heavy and prolonged bleeding

Infection

Fever

Digestive system discomfort
There is also a potential risk for septic shock, which can occur as a result of the abortion medication. If you experience any of the above symptoms or overall discomfort, seek emergency medical care.
3. An Ultrasound Provides Important Information
If you have a telehealth consultation instead of visiting a doctor's office to get the abortion pill prescription, they won't be able to give you the option of an ultrasound. An ultrasound is an important step to gather information and confidently confirm how far along you are, understand whether or not your pregnancy is still viable, and eliminate the possibility of an ectopic pregnancy. 
At Bridgehaven Pregnancy Support Center, we believe information is empowering. While we don't provide or refer for abortions, we do offer no-cost ultrasounds where our staff can provide medically accurate information to your questions in a confidential, pressure-free environment. Contact us today to schedule yours.