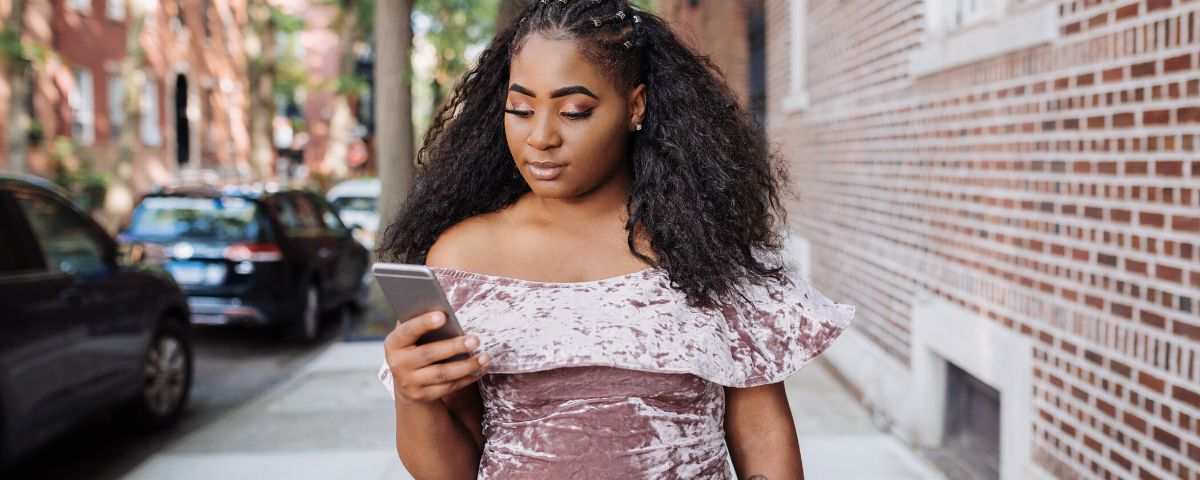 No matter your situation, our caring team is here to help you! We invite you to contact us to discuss your situation, ask questions, or schedule an appointment. Same-day appointments may be available.
REQUEST AN APPOINTMENT OR ASK A QUESTION
Have questions? Give us a call or text us at (319) 364-8967 to talk with a member of our staff.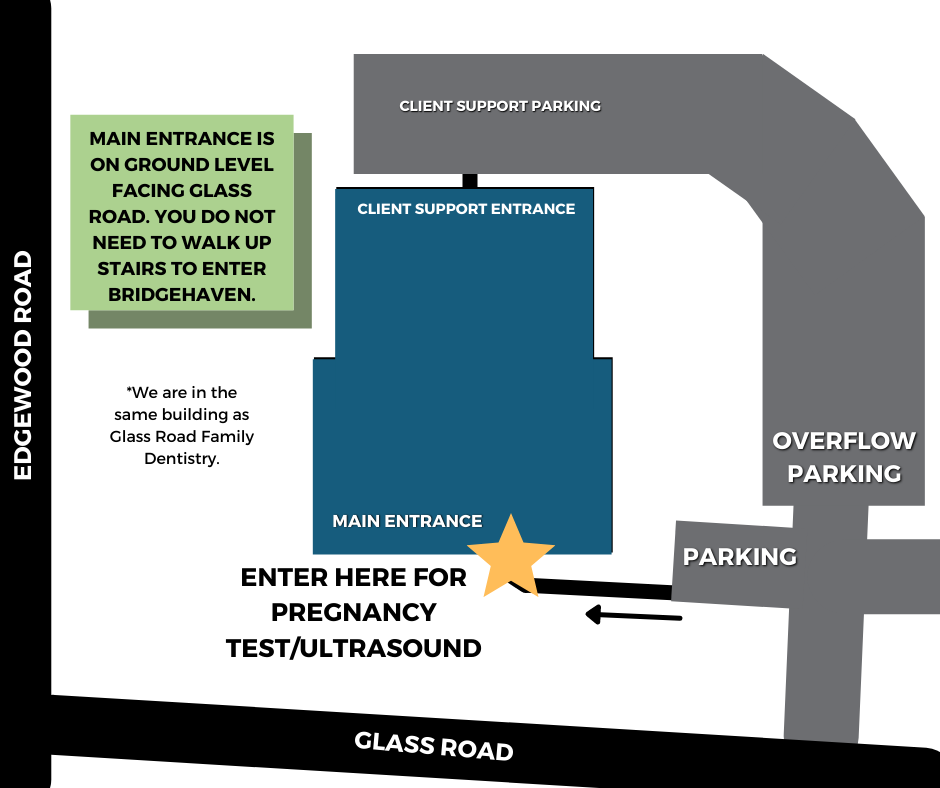 We want you to know that our services are only intended for residents of Iowa. If you don't live here, it's easy to find services near you. We'd love to connect with you, so please use this form to request an appointment or ask a question but to protect your privacy, we encourage you to avoid sharing personal details about your situation online.
Click on the map below for directions.
Bridgehaven Pregnancy Center
4250 Glass Road NE
Cedar Rapids, IA 52402