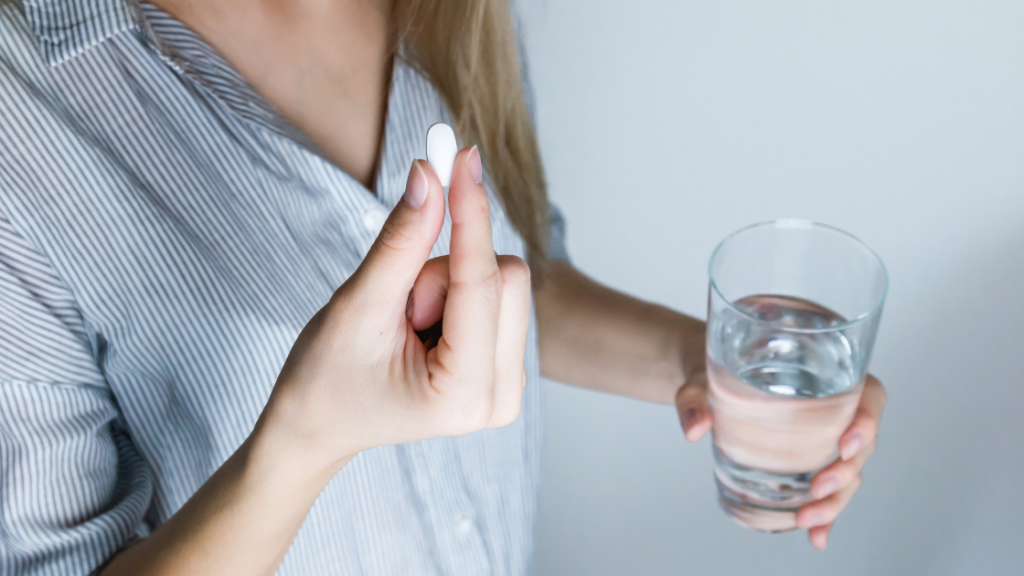 Whether you're feeling anxious about a slipped condom or overwhelmed by a positive home pregnancy test, you may be considering taking Plan B or the abortion pill. It's important to understand that Plan B and the abortion pill are different drugs. Plan B is emergency contraception taken as soon as possible after unprotected sex, and the abortion pill ends an existing pregnancy that is up to 70 days along.
If you're considering Plan B or the abortion pill, here's what to know about each option.
What is the Abortion Pill?
You might have also heard the abortion pill called chemical abortion, medication abortion, or RU-486. This process involves taking two drugs, called mifepristone and misoprostol, to end an early pregnancy that is up to ten weeks along. 
If you just missed your period, feel like you might be pregnant, or took a positive home pregnancy test, now is the time to confirm how far along you are in your pregnancy. But a pregnancy test alone won't tell you if you're eligible for the abortion pill. Through an ultrasound exam, a healthcare provider will be able to tell you about the location and timeframe of your pregnancy. 
Why does the location and timeframe matter for having an abortion? According to the FDA, women with pregnancies located outside the uterus, or with pregnancies later than 70 days, should not take the abortion pill. Other procedures or abortion types are used in this case.
What's Next
At Bridgehaven, we know having medically accurate information is empowering, so we provide ultrasound exams at no cost in Cedar Rapids. 
Request an appointment for a free pregnancy test and, depending on the result, our staff will see if an ultrasound is the next step for your unique situation.
What is Plan B?
Plan B is also called the morning-after pill. It is a type of drug called levonorgestrel (another brand name is Aftera). Plan B is intended to prevent pregnancy, so it's typically taken ASAP, less than 72 hours after unprotected sex.
If you had a condom break within the last few hours or you didn't use birth control, you might be considering Plan B. According to the Mayo Clinic, emergency contraception can help prevent pregnancy, but it may not work for everyone. 
Some women may have allergies, take certain medications or supplements, or have other conditions that make Plan B less effective. 
Even if you are in perfect health, the morning-after pill doesn't always work. It also doesn't prevent STDs. 
What's Next
If you're concerned about pregnancy or STDs, our cost-free services can help. We can provide STD/STI information as well as a pregnancy test at no charge.
Free Services in Cedar Rapids, Iowa 
We know having an unexpected or unplanned pregnancy can feel overwhelming. Sometimes it can help to just share how you're feeling, so go ahead and text us at (319) 364-8967. You'll text with a real person who is here to listen and help you navigate your next steps confidentially. 
While we do not provide or make referrals for abortions, our knowledgeable staff members are here to answer your questions about the abortion pill and Plan B. We can also provide free and confidential pregnancy tests, ultrasounds, and other services to help you figure out what's next. Request an appointment today.