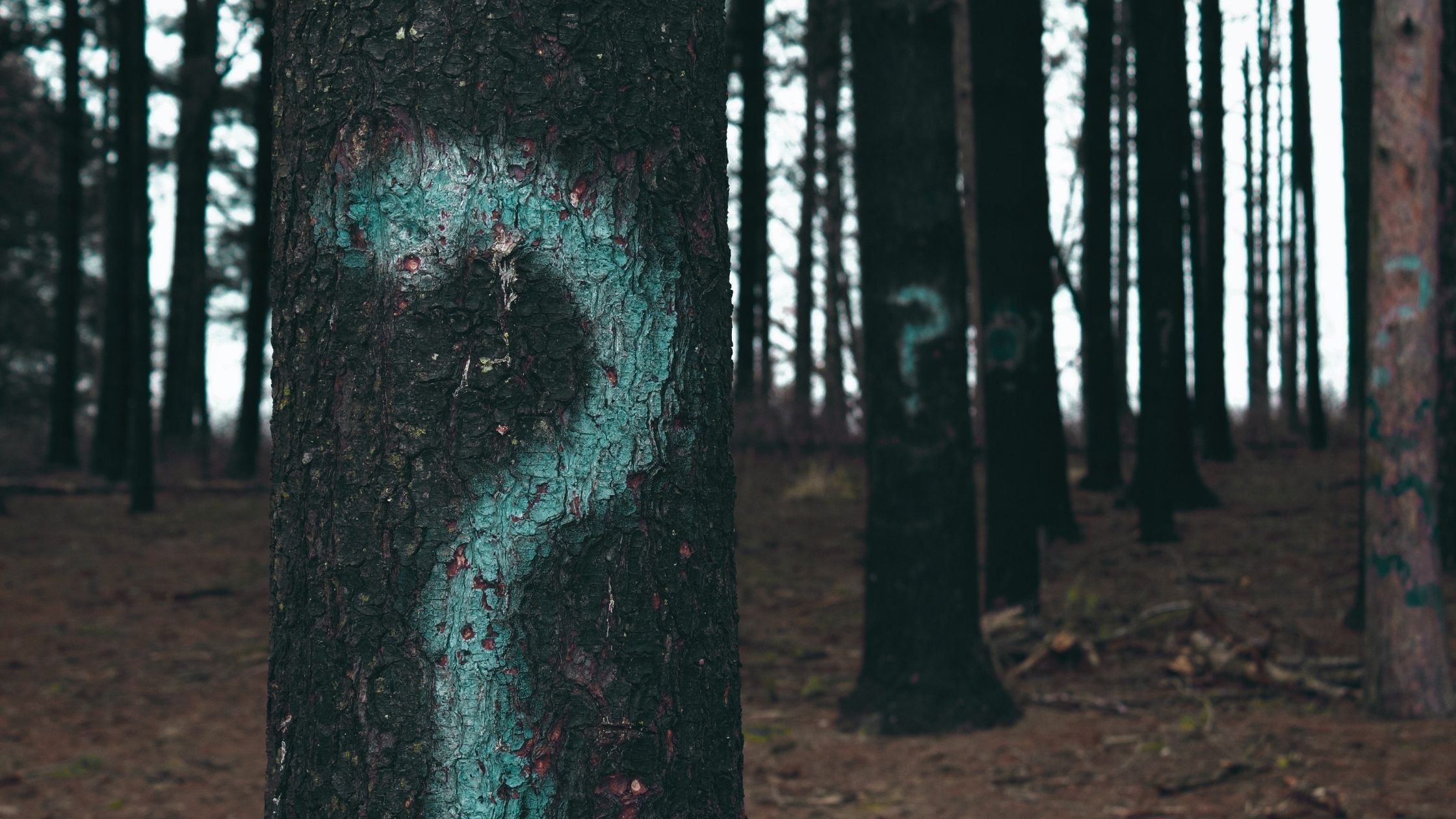 I Think I Might be Pregnant. Now what…
An unplanned pregnancy can catch you off guard. However, all good stories have many ups and downs, and this unplanned pregnancy might have you at a crossroads, offering you a choice in how you write or rewrite your story. With pressure and noise coming at you from every direction, it can be challenging to determine what's next. We are here to inform you about the facts of your pregnancy options – and explore the details of your unique journey.
If you're considering abortion, you may be wondering how exactly it works. Are all abortions the same? While all abortions end a pregnancy, the type of procedure depends on a woman's unique health circumstances. One important determining factor is how long you've been pregnant.
If you are early in your pregnancy…
The most common type of abortion during this timeframe is a medical abortion. If you just realized you missed your period, there's a chance you could be early in a pregnancy. It's important to note that medical abortion is intended for a specific timeframe, such as ten weeks of pregnancy or less.
Confirming Pregnancy is an important step in whatever direction you take. Some health factors besides pregnancy can also cause missed periods. Even if you've taken a positive home pregnancy test, it's possible that you received an inaccurate result or that you've miscarried and are no longer pregnant.
To be sure and know your accurate pregnancy length, follow up with lab-quality pregnancy testing and an ultrasound.
What Is a Medical Abortion?
You may have heard this referred to as the abortion pill. There are a few types, but commonly in the US, a combination of two drugs is used in a two-step process.
First, a medication called mifepristone is taken. This causes the pregnancy to end. Then, 24-48 hours later, another medication called misoprostol is taken, which causes the pregnancy to be expelled from the uterus.
Following up with a doctor is essential to ensure the abortion is complete and healing without problems.
What Should I Know About Medication Abortion?
The FDA indicates that some women should not take the abortion pill. You should know your situation and your risks.
For your safety, you should make sure you are in the correct time frame for taking the medication. In addition, you should make sure you do not have an ectopic pregnancy (a dangerous condition).
The way to know this information is with an ultrasound. If you have not had an ultrasound, call us at (319) 364-8967 to assist you.
What Are the Risks of Medication Abortion?
According to the Mayo Clinic, risks include incomplete abortion, heavy bleeding, infection, and fever. Some bleeding and pain are expected as side effects, and complications may occur.
As with any serious medical decision, it is important to explore every aspect of your possibilities, review your unique health situation, and know what to expect.
If you are later in your pregnancy…
Surgical and induced abortions are types of abortions most commonly used later in pregnancies. These usually involve time in a hospital or clinic because they are more invasive procedures. A D&E abortion is one of these types.
What is Dilation and Evacuation (D&E)?
In D&E, the pregnancy is removed from the uterus in a surgical procedure. It involves using medication or other methods to prepare the cervix for surgery, and then medical instruments are used to extract the pregnancy.
What Are the Side Effects and Risks?
Procedures used for later abortions cause an expected amount of bleeding and cramping. There are also potential risks and complications such as heavy bleeding, damage to internal organs, infection, or negative reactions to medicines used.
What Should I Know About Later Abortion?
Like with a medication abortion, it's important to talk with a professional and consider the specifics of your situation to make a clear decision about your health. Ultrasounds and STD screenings may be recommended for reducing your risks of complications.
Schedule a Free Appointment
We are here for you and understand the difficult circumstances surrounding your pregnancy. It is our goal to help you navigate each step. Our gentle and non-judgmental staff of client advocates are here to listen and support you. Your story matters.
To confirm where you are at in your pregnancy, learn more about the types of abortion, and talk about your questions, we invite you to schedule an appointment at Bridgehaven Pregnancy Support Center today. All our services are free and confidential.