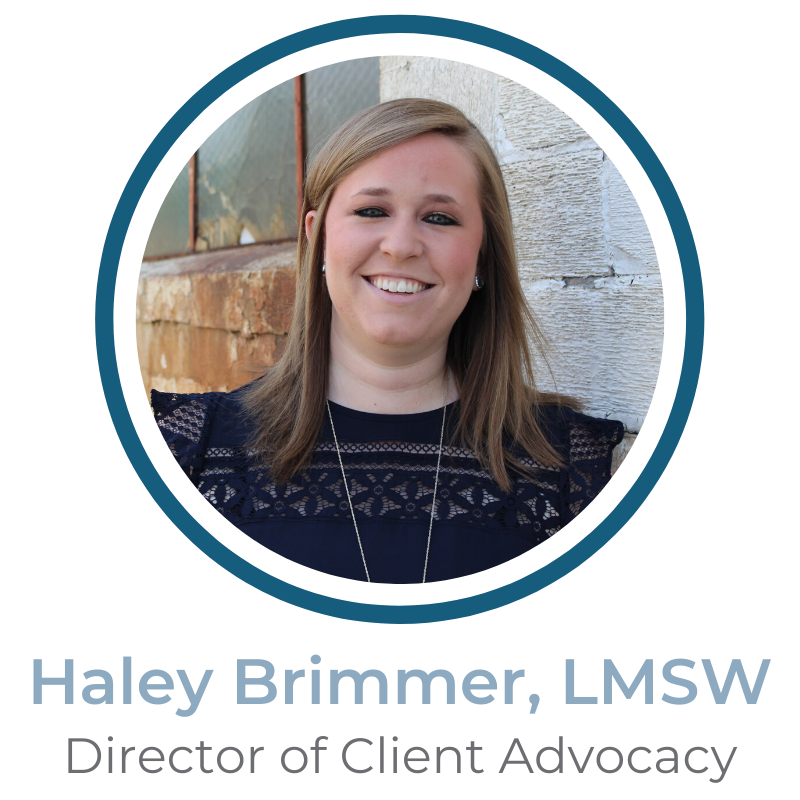 Haley has been with Bridgehaven since: August 2015
Background: LMSW (Licensed Masters of Social Work) from University of Northern Iowa
Life at home: I live in Cedar Rapids. I am blessed with two absolutely incredible parents who show me every day what unconditional love and compassion looks like. I have a younger brother who constantly makes us laugh and brings contagious joy and passion into almost any situation. And last, but not least, we have a spunky Toy Poodle named Layla.
To me, Cedar Rapids is: Cherry donuts from Donutland for sure.
Why I'm passionate about what I do: I get one of the greatest privileges and honors of walking alongside women and families, during one of the most life changing journeys of their lives. I am constantly humbled by the opportunity to compassionately listen to joys, fears, concerns, and what is important to each unique individual during a time that brings forth a lot of processing. Every day I get to be apart of reminding people they are loved, worthy, and valuable, and I can't think of anything quite better than that.
LOCATION
Bridgehaven Pregnancy Support Center
4250 Glass Road NE
Cedar Rapids, IA 52402
GET DIRECTIONS
HOURS
OPEN BY APPOINTMENT ONLY.
Bridgehaven is a 501(c)(3) nonprofit organization.
EIN 42-1203675
SHOP & SUPPORT
Treasures Quality Resale Shoppe serves as a revenue stream for Bridgehaven.