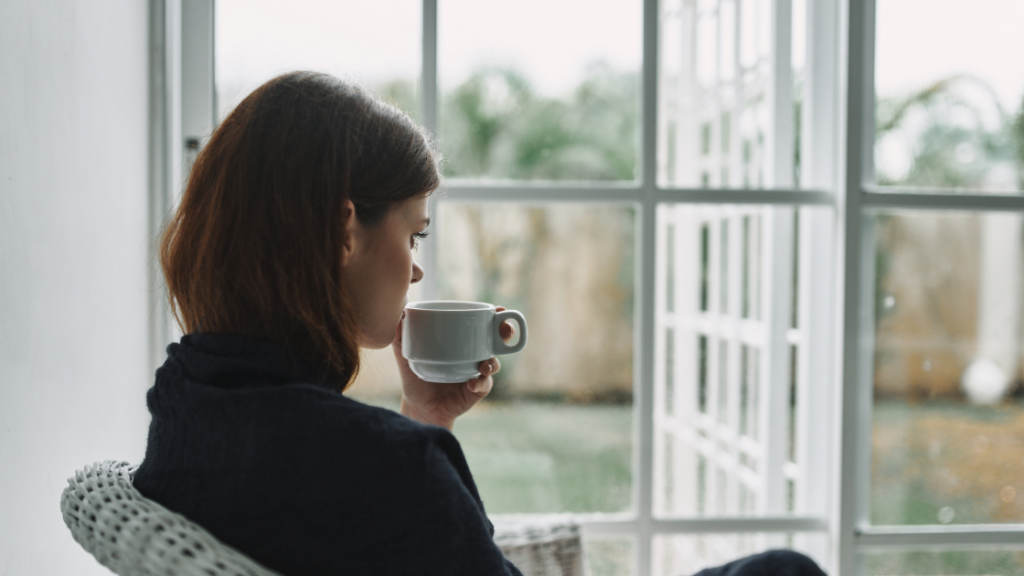 You took a home pregnancy test. As you saw the two lines indicating a positive test result, you may have been filled with an incredible mix of emotions. Maybe even the ones which made you fearful and wanting to find a way out, a quick fix. This wasn't in the plan. Out of worry and desperation, you chose to have an abortion.  
While someone's experience after abortion is unique to each person, there are common signs that abortion has caused emotional or mental stress, even if you experience relief initially. You may not experience all these symptoms, and they may not appear all at once. Sometimes people experience post-abortion stress immediately, but symptoms might not surface for days, weeks, months, or even years following a procedure. Some of these symptoms include: 
Bouts of crying

 

Depression

 

Guilt

 

Inability to forgive yourself

 

Intense grief/sadness

 

Anger/rage

 

Emotional numbness

 

Drug and alcohol abuse

 

Eating disorders

 

Suicidal urges

 

Anxiety and panic attacks

 

Lowered self-esteem

 

Sexual problems or promiscuity

 

Nightmares and sleep disturbances

 

Flashbacks

 

Multiple abortions

 

Pattern of repeated unintended pregnancy

 

Anxiety or sadness around anniversary

 

Discomfort around babies/pregnant women

 

Fear/ambivalence of pregnancy
We know there are many women and men who may have made an abortion decision in the past and have been sitting in silence about this decision for a long time. Here at Bridgehaven, we won't dismiss or minimize your feelings. We offer support from people who have been in your shoes and have experienced the healing process firsthand. If you are struggling with a past abortion decision, deciding to seek help may be one of the toughest choices you will make, but it may be one of the best.  
If this is you, or someone you love who has been impacted by an abortion decision in the past, it's time to choose again. To make a choice to heal, to become strong, to be restored. We know this choice is far from easy. That's why we're here to help.  
It doesn't matter if it's been days, months, or years. Bridgehaven offers support after an abortion through a one-on-one setting or in a group setting through one of our Take Courage Retreat weekends. Give us a call or email us. It doesn't mean you're committing to anything right now. We'll be happy to answer any questions you might have. Or we're here just to talk if you need that, too. You'll find a loving and non-judgmental team. All our services are free and confidential. So, take courage, and make that brave step to reach out. You are not alone.